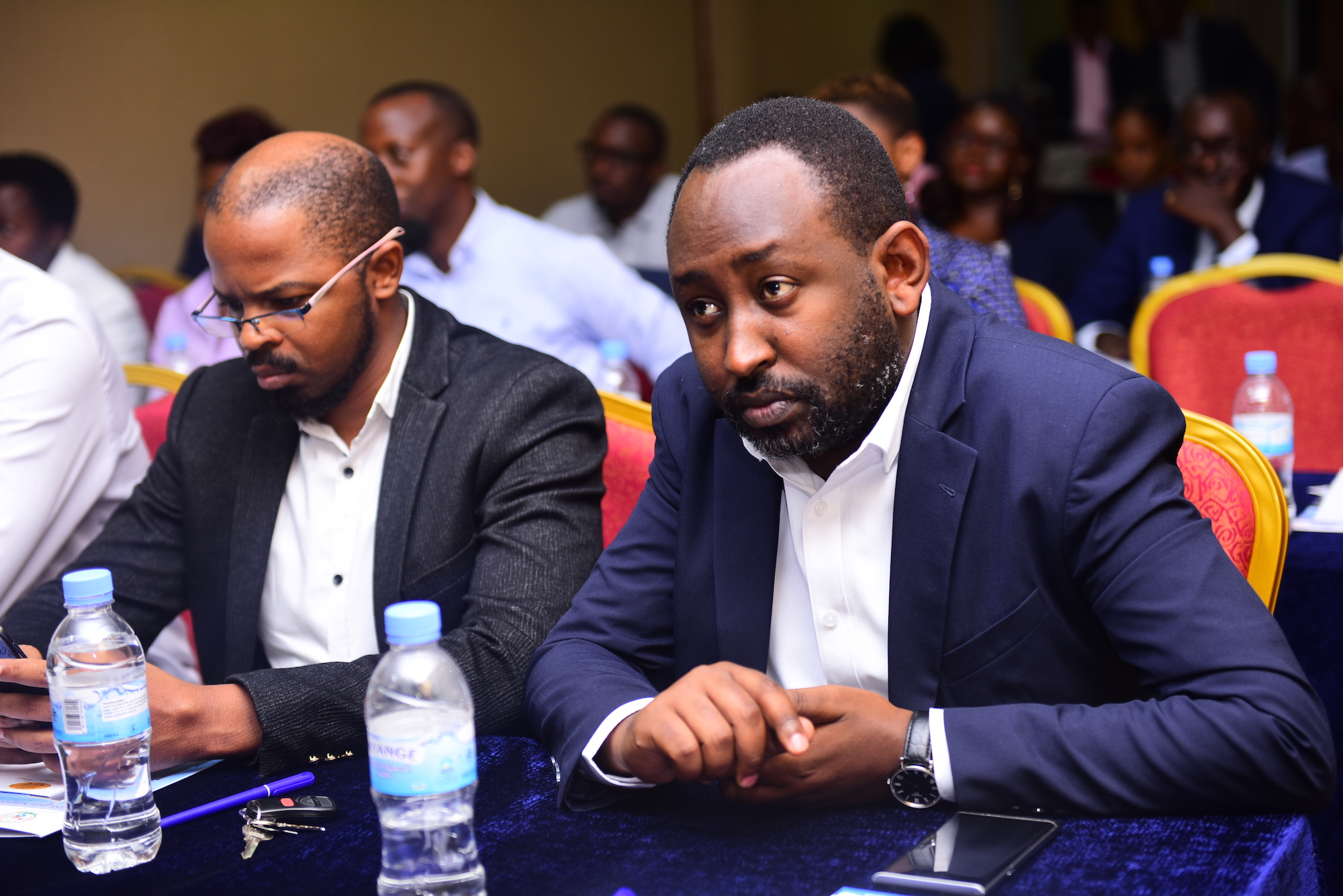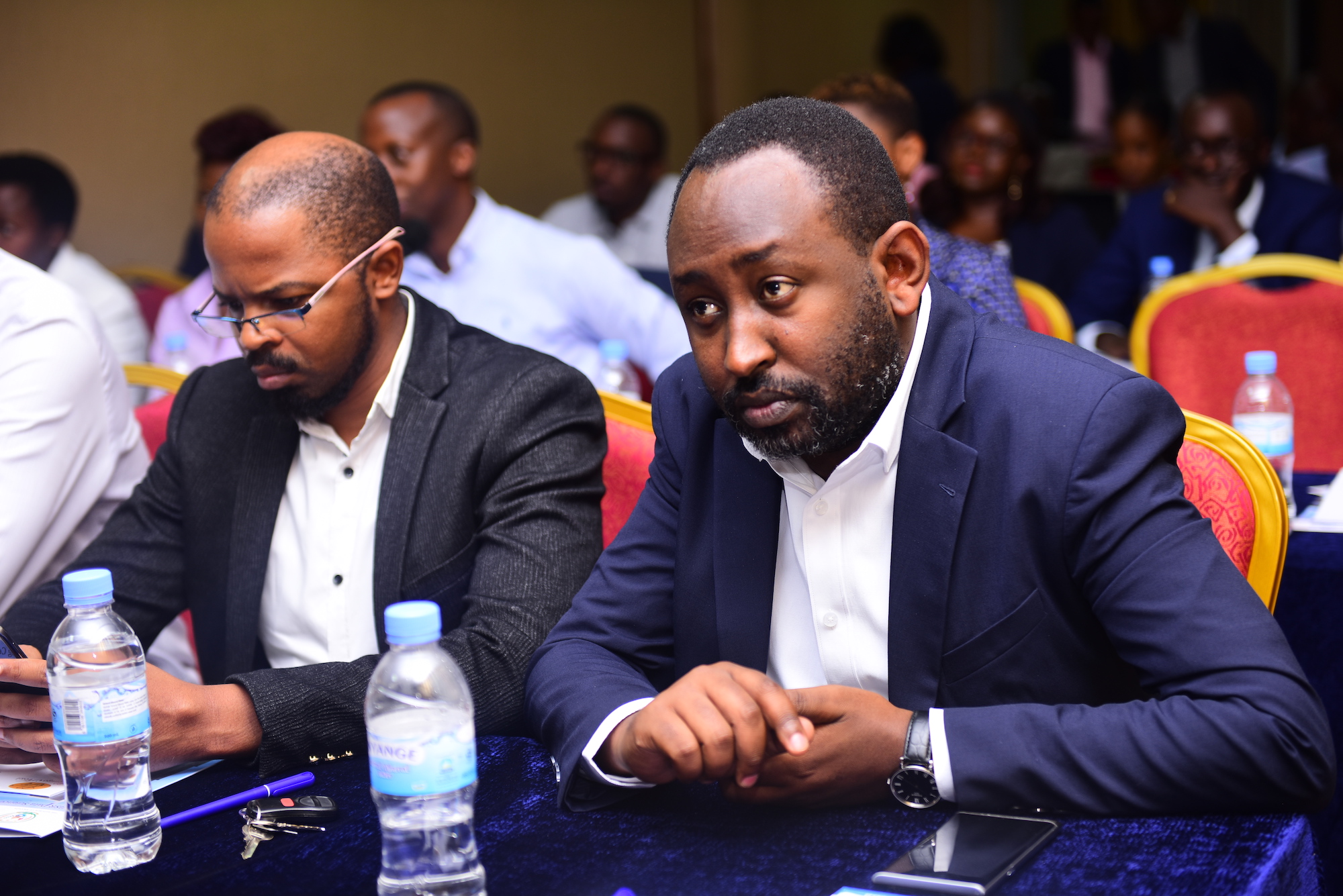 AIMS Small Research Grants Application
Scroll down to see open applications
Overview
AIMS periodically makes available small research grants for projects that can be carried out in less than 24 months. These projects may include specific research within the mathematical sciences and its applications, industry-related activities including internships and exchange visits. Projects must align with the vision of AIMS, must be possible to complete with limited resources, and must have measurable benefits and impact.
Many AIMS students and alumni are interested in conducting research and advancing their research careers. Additionally, some senior AIMS alumni are engaged in supervision or co-supervision of students but lack sufficient funds to support the realization of research projects. Through the generous support of Canada's IDRC, limited funds have been made available to assist AIMS alumni interested or involved in interdisciplinary mathematical science research and its applications, including industry research internships. Applications are welcome throughout the year and reviewed bi-annually (July and February). AIMS alumni and current AIMS students (aspiring to graduate before the end of June or December), interested in mathematical science research and its applications, mathematical sciences research with potential future applications or industry research internships are encouraged to apply.
All awards are highly competitive and funding decisions are based on:
Why apply?
Potential benefit and broad impact of the project on Africa's development. Applicant's leadership potential and passion for Africa's development.
Application Instructions for Grantees
Applicants should submit the following six (6) documents listed below as attachments in a single email. Files exceeding 2MB should be zipped before submission. Submitting different data in multiple emails might delay the review of your application. Your application package should be emailed to asrg@nexteinstein.org with the subject line: "Applicant's names-AASRG2014" e.g. "JohnJake-AASRG2014".
The Application Form which should include information about the research proposal and the projected budget (maximum 15 pages, 1.15 point spacing, 12 points, Times font).
A cover letter, clearly stating your vision of the proposed research project, your future research or career plans, and how this aligns with the vision of AIMS (two-A4 pages).
Curriculum vitae that include a list of publications and awards, your scientific and, or technical contributions to your academic discipline, and names of three referees.
A copy of your most recent academic transcript.
Reprints of your two key publications.
An acceptance or admission or employment letter from the collaborating supervisor or institution.
Applicants will be required to initially discuss with the AIMS Centres their interest in spending some of their research time at the Centre and the possible cost implications for budgeting purposes. During the final review phase, a letter of approval will be requested directly by the grant selection panel, from the AIMS Centre, on behalf of the shortlisted candidates, before a final selection.
The applicant must ensure that the following documents are e-mailed directly to asrg@nexteinstein.org by either the referees or the host supervisor:
Three confidential reference letters, one of which should come from a previous or current supervisor.
A signed letter of collaboration from the collaborating institution or industry (if applicable) disclosing other resources that are available to the candidate to supplement the requested funds.
Grantees should use the Progress Report to submit progress reports per their grant agreement.
Grantees should use the Bank details form to submit their bank details.
At the end of their Grant period, grantees are required to submit a final 2-3 page report highlighting their achievements, results obtained and future aspirations. This report should be accompanied by a completed and signed Progress Report, which should capture a complete summary of all their activities and achievements from the time the grant was awarded until the end period of the grant.
Kindly note that grantees will receive periodic payments, which will be initiated upon the receipt of satisfactory progress reports.
Application Documents
For additional information please click on the links below:
Grant Allocation and Reporting Process
AIMS Alumni Small Research Grant Information for Supervisors
AIMS Alumni Small Research Activities at AIMS Centres for Grantees 2015
Currently Open Applications
Did you do your AIMS research essay on climate-related topics? Are you working on a climate-related topic? We have good news for you.
You can apply for up to USD 3,500 from AIMS Small Research Grant Program in Climate Change Sciences to partially cover any of the following;
travel to a host institution where the project will be executed
participation in a workshop or conferences
cost for a field trip or data collection
travel and board to an AIMS Centre
publication fees
bursaries for post AIMS studies
cost for basic project equipment
basic project running cost
What do you need to do?
You are advised to familiarize yourself with the following 'Terms of References';
The Grantee may elect to work under the supervision of a more senior researcher or to be self-directed.
The project should make substantive use of mathematical science concepts.
Projects involving human and/or animal subjects shall adhere to the highest applicable ethical standards. The Grantee shall request and receive permission from their home or host institutions and share the approvals with AIMS for final validation before embarking on such projects.
AIMS, IDRC, GAC, and the government of Canada should be duly acknowledged in all communications (publications, presentations, etc.) concerning work done by the Grantee. Publications should carry the following acknowledgment: "This work was carried out with the aid of a grant from the International Development Research Centre, Ottawa, Canada, www.idrc.ca, and with financial support from the Government of Canada, provided through Global Affairs Canada (GAC), www.international.gc.ca under the framework of the Mathematical Sciences for Climate Change Resilience (MS4CR) program administered by AIMS.''
The Grantee releases AIMS-NEI and its supporters from all liability for any injury or other type of harm that the Grantee or their dependents may suffer while holding the Grant.
The Grantee shall provide a report six months upon the receipt of the Grant by sending it to ms4cr-smallgrants@nexteinstein.org
Grantees are responsible for complying with applicable tax laws.
Submit the following documents by October 31st, 2021, 23:59 CAT, to the email ms4cr-smallgrants@nexteinstein.org
A proposal document that includes how the funds are to be used. The budget should be clearly defined and justified in the budget section.
Curriculum vitae
A letter of motivation.
Any other relevant documentation
Applications shall be considered complete if AIMS receives all the documents listed above on or before the application deadline. Incomplete applications will not be evaluated.