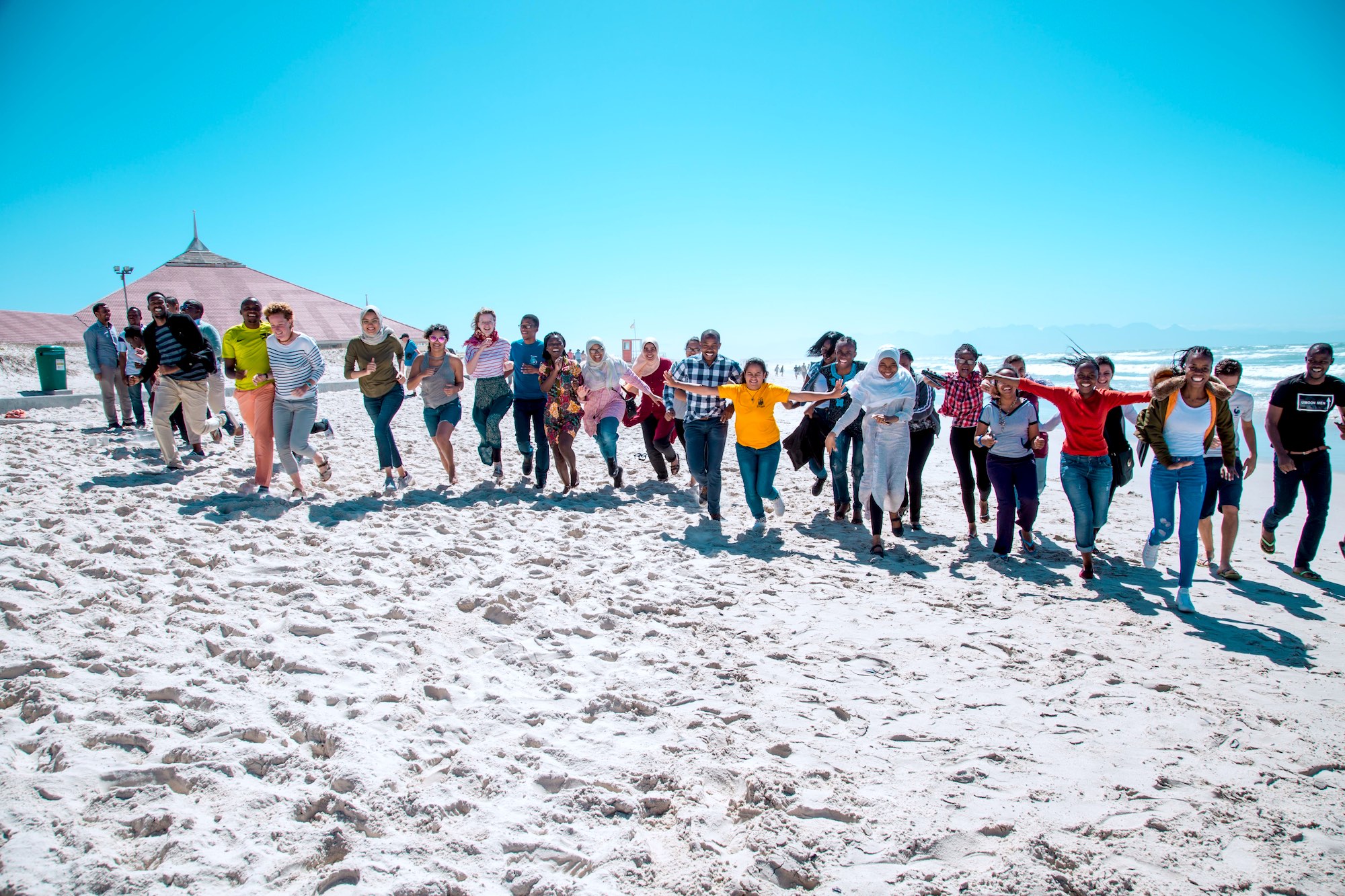 Established in 2003, the African Institute for Mathematical Sciences (AIMS) is Africa's first and largest network of centres of excellence for innovative post-graduate training in mathematical sciences. We enable Africa's youth to shape the continent's future through Science, Technology, Engineering and Mathematics (STEM) education, public engagement and research. We have five centres of excellence in South Africa, Senegal, Ghana, Cameroon and Rwanda.
Our Values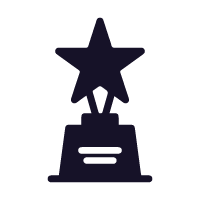 Excellence

Equity and Inclusion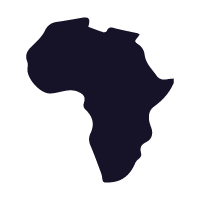 Pan-Africanism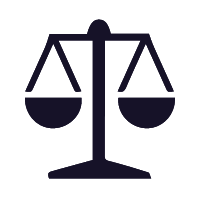 Integrity
Vision:
Our vision is to see a prosperous Africa, propelled by innovative education and mathematical science. 
Mission:
Our mission is to empower talented young Africans to be creative leaders in science and technology. 
Our Milestones
2023
STEM Secretariat for Africa
200+ Partner Network
500+ World-Class Lecturers
250+ Distinguished Researchers

2018
African Master's in Machine Intelligence (AMMI) launch in 2018
Quantum Leap Africa (QLA) launch in 2018
2016
Inaugural Next Einstein Forum
AIMS Rwanda Opens
2015
Mastercard Foundation Partners with AIMS
AIMS endorsed by the African Union Commission
2013
Next Einstein Forum is Launched
AIMS Cameroon opens
2012
AIMS Ghana opens
AIMS postgraduate course accredited as a Master's degree program
2010
AIMS establishes a global secretariat to support its expansion
Google and Canada's International Development Research Centre join as AIMS partners
NEPAD endorses AIMS' approach
2008
AIMS founder Neil Turok wins Ted Prize
2003
The first AIMS Centre of Excellence opens in South Africa
Our Reach
Our Alumni come from 43 Countries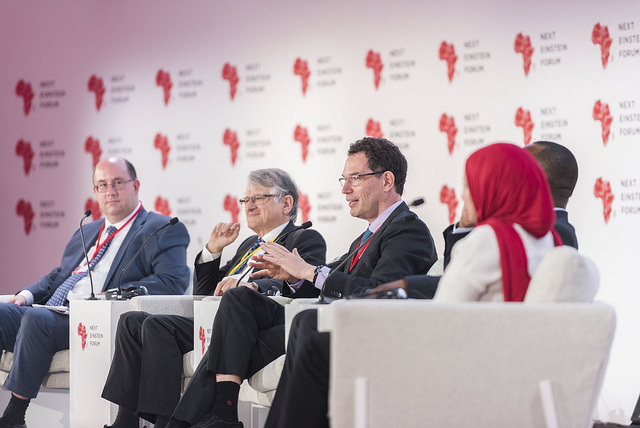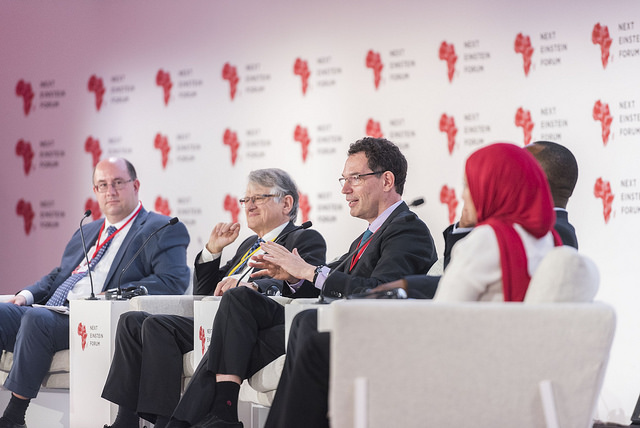 Board
The AIMS network is governed by the International Governing Board (IGB) who serve as the legal parent of the AIMS organisation, and of each local entity. The day-to-day operations of each entity are governed by a local board and management.

Audit and Finance Committee
The Audit and Finance Committee is a Board sub-committee tasked with ensuring due diligence in respect of financial, legal and management matters.

Academic and Scientific Advisory Council
The Academic and Scientific Advisory Council brings together lead- ing international and African scientists to provide insights, advice and guidance on:

Management
The AIMS management team manages the day to day running of AIMS programs and initiatives, ensuring compliance to donor agreements and ensuring impact in all areas of AIMS work.