Why AIMS?
The African Institute for Mathematical Sciences (AIMS) is a pan-African network of centres of excellence enabling Africa's talented students to become innovators driving the continent's scientific, educational and economic self-sufficiency.
Success Stories
>
Subscribe to Our Newsletter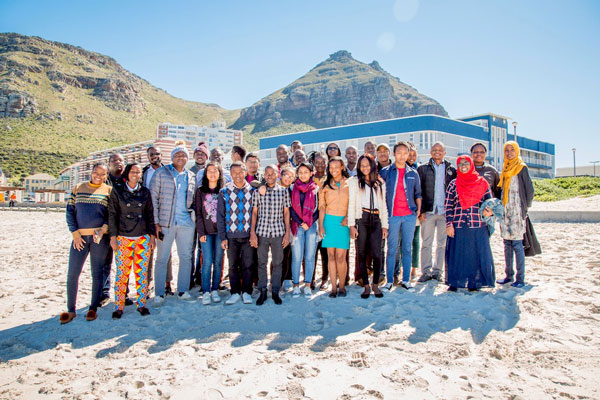 Innovative Scientific Training
We're building the University of the 21st century, equipping Africa's brightest students with critical, independent thinking and problem-solving skills to tackle global challenges. We offer a world-class Master's in Mathematical Sciences, with specialisations in climate science and machine intelligence, as well a co-operative (co-op) education option that equips AIMS students with technical skills to offer solutions to the public and private sectors.
Read More
>
Research & Breakthrough Discoveries

AIMS brings together some of the continent's most stalwart researchers to conduct world-class research that advances the understanding of nature using mathematics and its applications.
Through its initiatives, the Next Einstein Forum (NEF) and Quantum Leap Africa (QLA), AIMS is recalibrating how innovation is understood and done in Africa – preparing for the future today.
Read More
>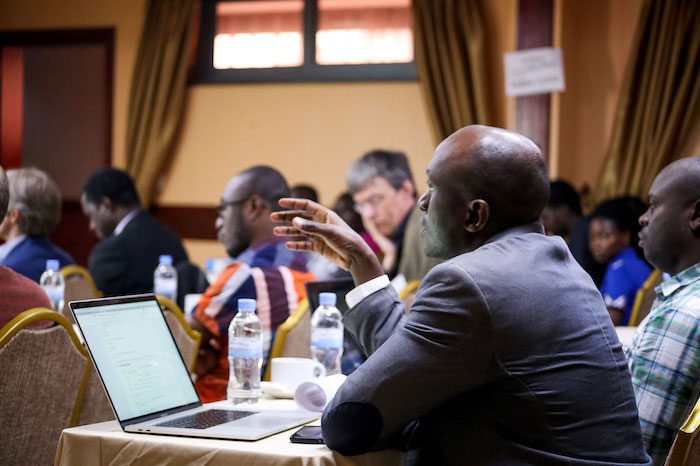 Teacher Training & Public Engagement
To increase the pipeline of STEM students, AIMS runs an innovative teacher training program that empowers educators to improve learning outcomes for students in math and science. Through public engagement programs such as Africa Science Week, Science and Cocktails, Pi Day, Math Clinic, etc., AIMS is demystifying science for students and the community.
Read More
>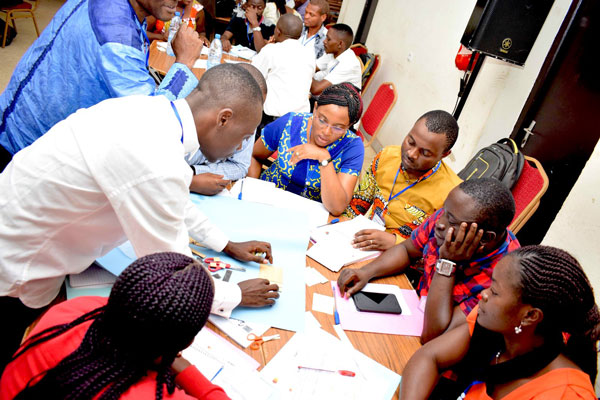 AIMS IMPACT
2,867
Alumni as of September 2022
33%
of AIMS alumni are women
Over 70%
of AIMS alumni remain in Africa
809
of Alumni have completed/are completing PhDs
800+
Total number of publications from AIMS researchers
Twitter Feed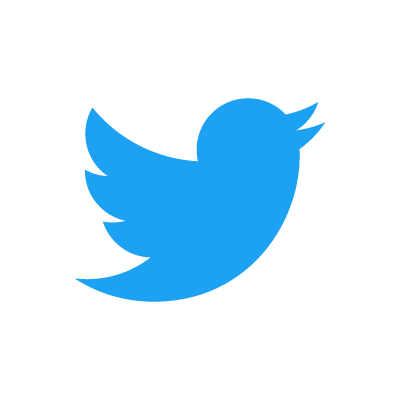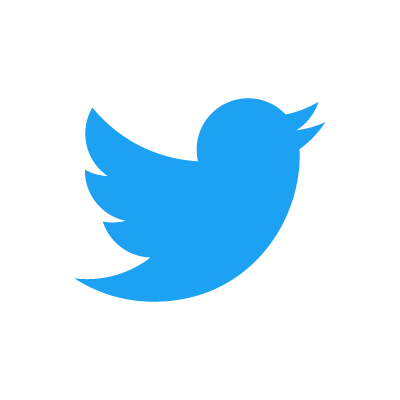 [fts_twitter twitter_name=AIMS_Next tweets_count=1 twitter_height=260px cover_photo=no stats_bar=no show_retweets=no show_replies=no]