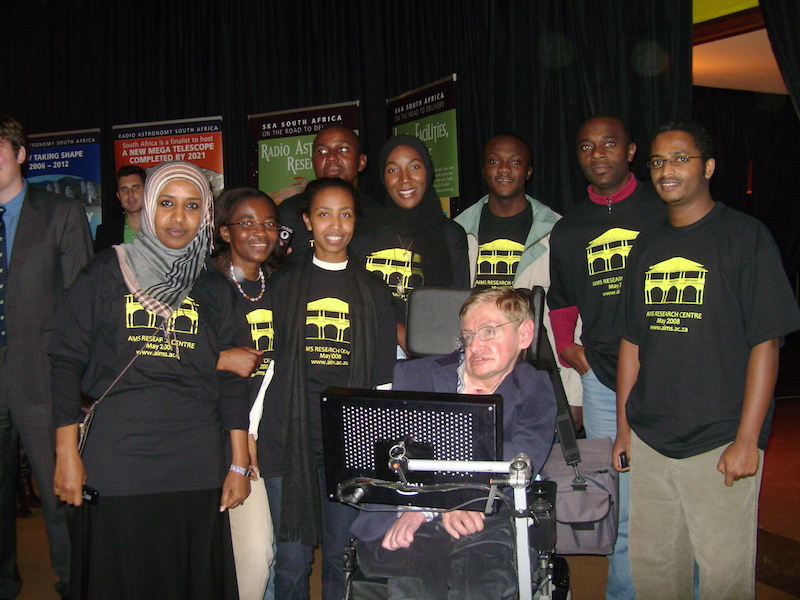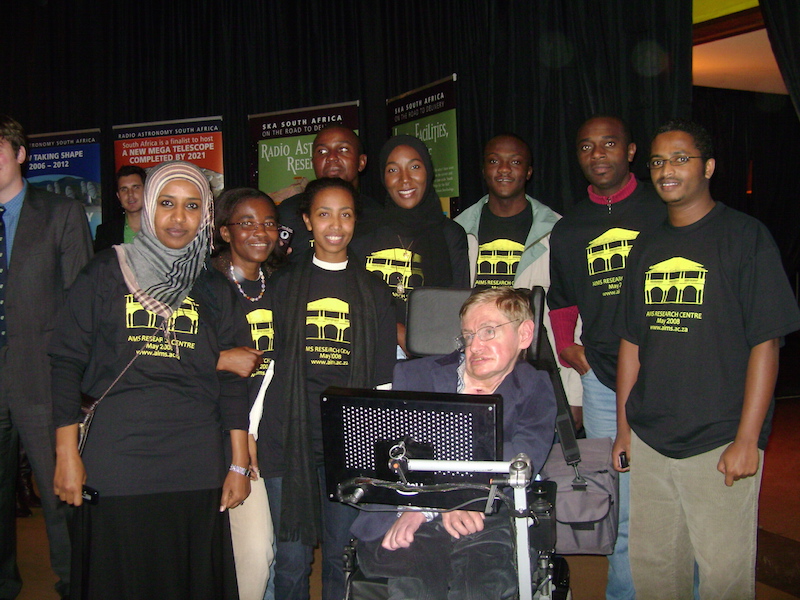 CAPE TOWN – Stephen Hawking will be remembered as the "Master of the Universe" but some might be surprised to know that the physicist left a lasting legacy in South Africa.
The famed professor visited SA in 2008, while he was conducting a number of projects, the South African reported.
Hawking's visit to the country was to promote "The Next Einstein initiative", which sought out talented individuals in sciences across Africa.
Shortly after, the African Institute for Mathematical Sciences (AIMS) was created, a Pan-African network that offers degree programmes to students.