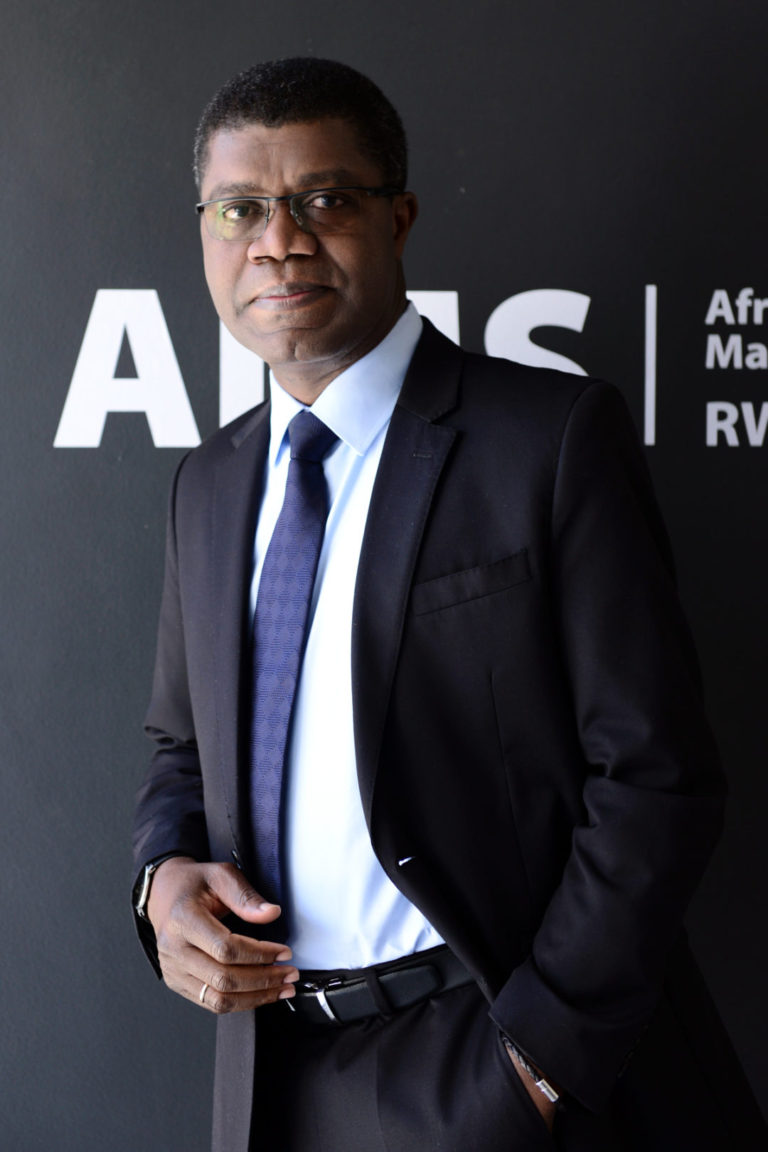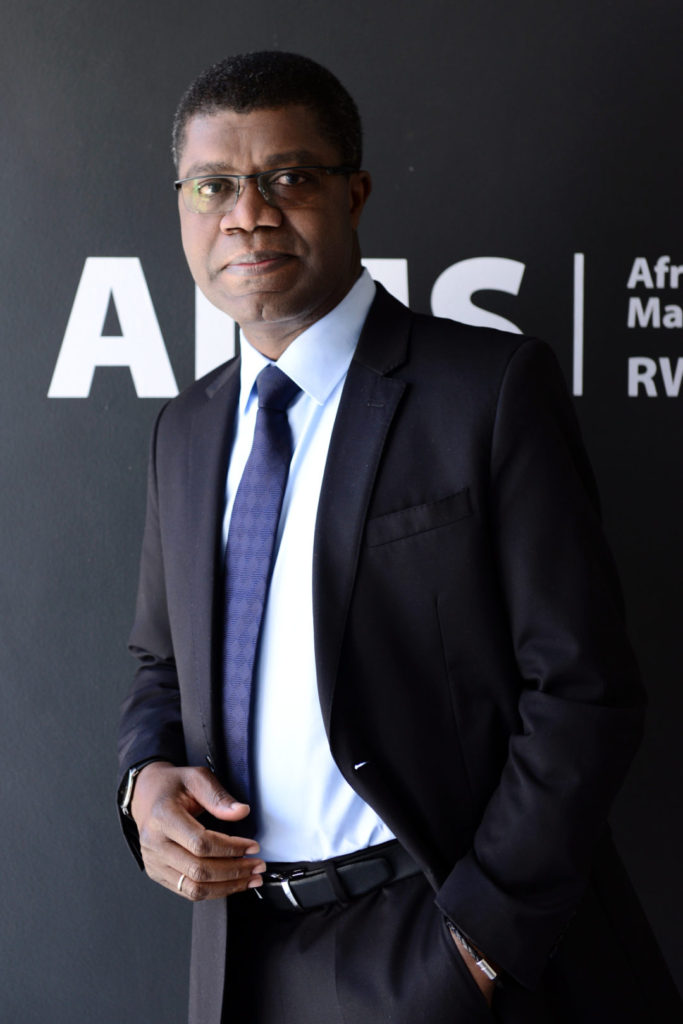 One cannot deny that we are at an impasse. Globally, countries are trying to fix the gap between education systems and labour markets. How do we improve learning as work transforms? This question is even more urgent in Africa where the challenges of improving access and quality of education are met with serious budget constraints and a small labour market upon graduation, among many other challenges.
The numbers are often grim. According to the World Bank, less than one percent of global research output comes from Africa. Of that one percent, only 29% of this comes from Science, Technology, Engineering, Mathematics. This global output is matched by the inadequate contributions of governments, and the private sector, to research and development on the continent (also less than 1%). As we know, knowledge led economies are driven by investment in research and development.
There are also other pressing challenges. There is a clear absence of young women in scientific fields, especially at the post-doctorate level. And 10 million or so young people arrive on the labour market each year.
How do we respond to the multiple layers of challenges, even while working to achieve the global Sustainable Development Goals (SDGs)? And what is the role of science research and development in all of this?
The organization that I lead, the African Institute for Mathematical Sciences (AIMS) believes that an ecosystem approach, leveraging public-private partnerships, is critical to responding to these challenges on the African continent. Science research and development, if valued and invested in, can provide potential solutions by telling us how to achieve the SDGs and how to measure our progress.