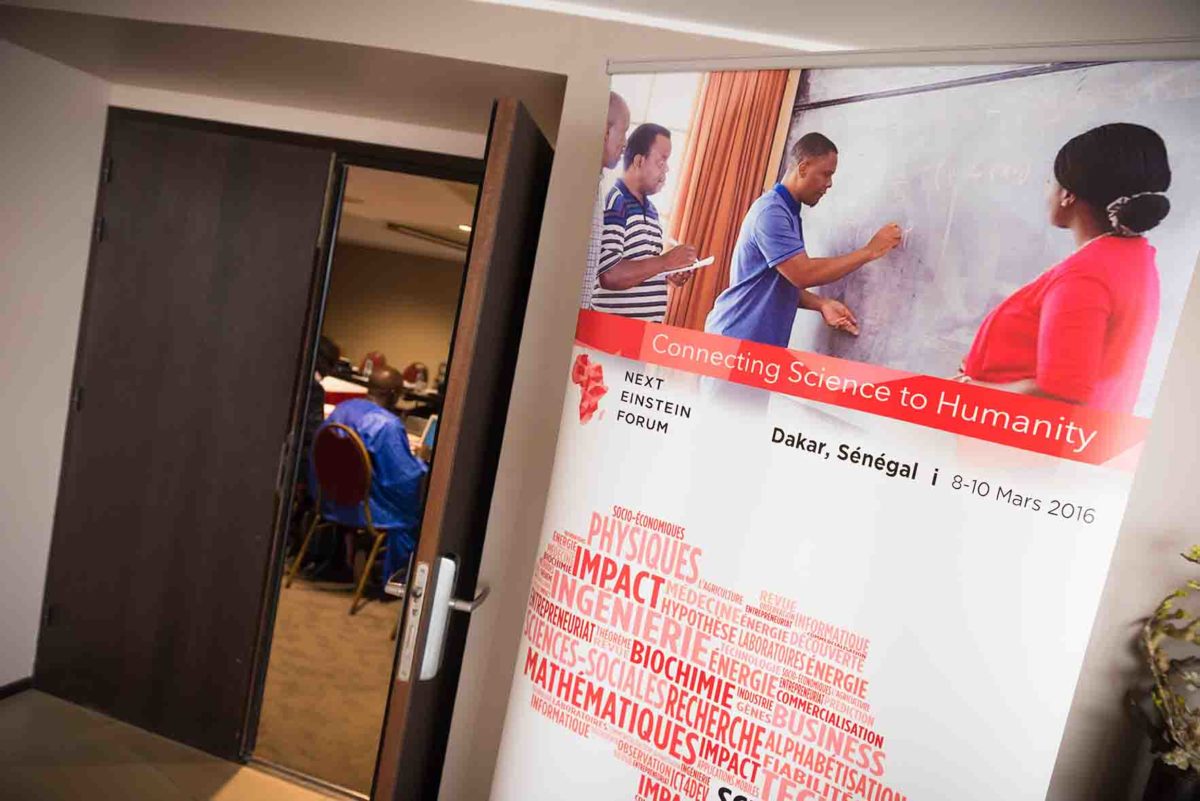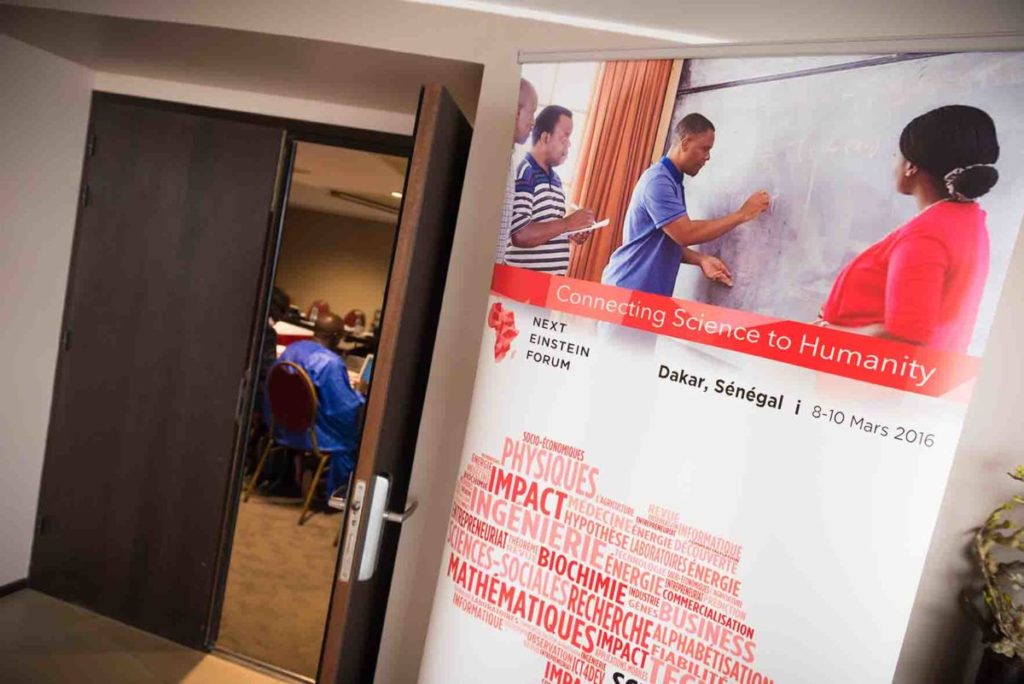 What better way to highlight the contributions of African scientists to global science than to bring the world to Africa? How do you place science and technology at the centre of Africa's emergence? How does the world respond to common challenges like climate change? These are some of the questions the Next Einstein Forum Global Gathering 2016 (NEF GG2016). To be held on 8-10 March 2016 in Dakar, Senegal, the NEF GG2016 will focus on seven major themes: Agriculture and Agribusiness, Big Data, Climate Change, Energy, Health, Knowledge based Economy and Science Education and Research.
The themes will serve as the foundation for plenary and parallel sessions on the link between STEM and development, going beyond incubators to knowledge based enterprise, advancing a world class education system in Africa, looking at new challenges in health and the contributions of basic science, sowing seeds for Africa's green revolution and looking at the food-energy-water nexus in Africa as well as how to develop a national science strategy.
These sessions will be complemented by important panels on increasing women in STEM, a conversation with Nobel Laureates/Field Medallists, an Invention to Innovation pitching session for young innovators and last but not least, the NEF Presidential Panel where Africa's leaders will share with young participants their vision of a knowledge based globally competitive Africa.
The NEF GG2016 has an excited speaker line up. Already confirmed are H.E. Macky Sall, President of Senegal (host); H.E. Paul Kagame, President of Rwanda, H.E. Martial de Paul Ikounga Commissioner for Human Resources, Science and Technology, African Union Commission; Michaëlle Jean Secretary General, Organisation Internationale de la Francophonie; Johanna Wanka Minister of Education and Research, Germany; Naledi Pandor, Minister of Science and Technology, South Africa; Flavia Schlegel Assistant Director General, Natural Sciences, UNESCO; Aaron Ciechanover Nobel Prize, Chemistry (2004); Cedric Villani Mathematician and Fields Medallist (2010); Jean-Pierre Bourguignon President, European Research Council; Jean Lebel, President of Canada's International Development Research Centre; France A. Córdova Director, US National Science Foundation; Romain Murenzi Executive Director, TWAS; Peter Stroschneider President, DFG (German Research Foundation) Executive Board; Joachim Rogall President & CEO, Robert Bosch Foundation; Paul Stoffels Chief Scientist at Johnson & Johnson; Reeta Roy President & CEO, Mastercard Foundation, to name a few. For the full program, visit: nef.org/gg2016
To announce the NEF GG2016, the NEF has launched a video to create a buzz around the gathering as well as highlight our NEF Fellows, some of Africa's brightest young scientists. The NEF is also launching its 1Mil1 campaign, collecting one million signatures from young people who want their leaders to increase their support of science and technology. With your signature you are saying that you believe Africa's transformation depends on renewed and increased focus on science, technology and innovation. You are also calling on Africa's leaders to action. Watch the video and help us spread the word on Twitter and Facebook. The hashtag is #AfricasEinsteins. Let's make it go viral.