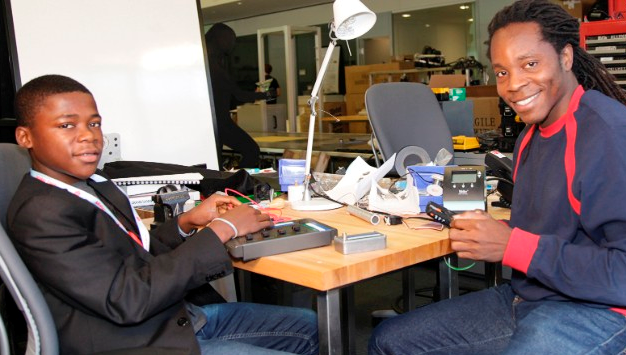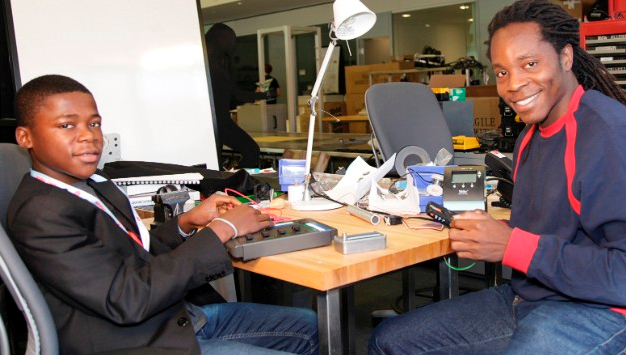 The Continent's tortuous path towards colonial emancipation and subsequent sustainable development has been fraught with challenges that have become almost synonymous with the African experience.
In spite of the global economic slowdown brought on by declining oil and commodities prices, African economies continue to expand at a rapid pace.
At the same time, there is a rise in fiscal deficits, pandemic diseases and terrorism across the continent.
Enhancing preparedness and innovation is therefore critical to capacitate African development if the continent's projected prospects for growth are to be met, says the author.
Read more on the Journal of Diplomacy website, click here.