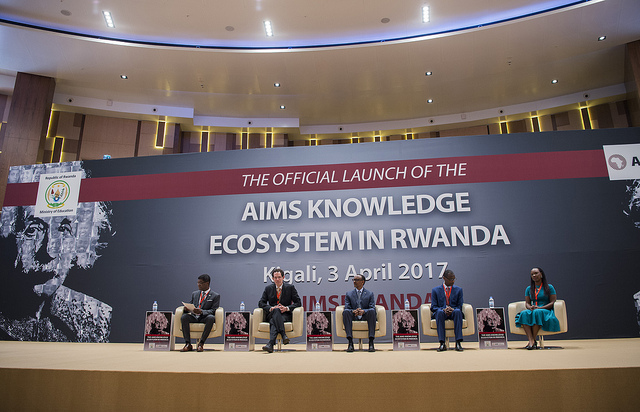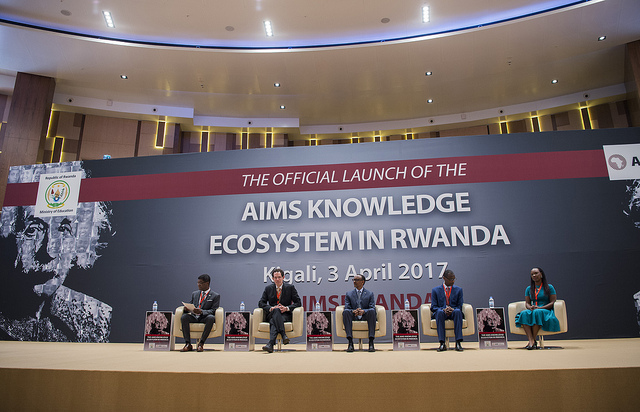 AIMS' new centre in Rwanda offers a model many of our organisations, and many entrepreneurs, can follow. It's an exciting endeavour creating a quantum leap for the continent. But it should also make us ask hard questions about what we deem important and what we talk about
As soon as I touched down at Kigali International Airport, Rwanda, I could feel something phenomenal was in the air. Perhaps it was because people kept telling me that Kigali is a true African city, or perhaps it was the sheer amount of beauty of Rwanda — an African nation with its own, unique African identity — or perhaps it was the amazing innovation and technology I encountered from touchdown (free Wi-Fi on the bus, MTN tap-and-go payments, and more) right to where I was going: The African Institute of Mathematical Sciences (AIMS).
After having received an invite to attend the launch of the new AIMS in Rwanda, I was pretty excited, and I must say it is truly impressive. And best of all, it's truly Pan-African. It inspired me in ways I didn't imagine, but also made me ask some hard questions of what it is we prioritise in our media conversations. I left asking: why on earth are we not talking more about this sort of thing?
Please click here to view the full article