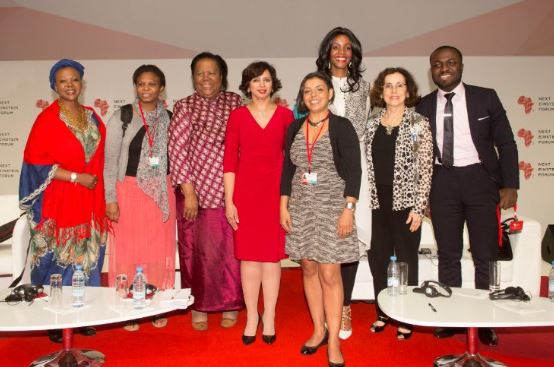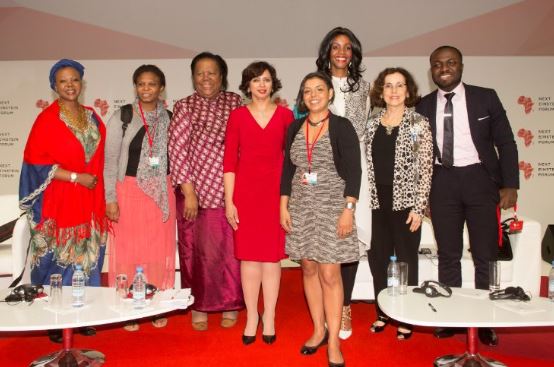 Kwadwo Sarpong, Co-Founder and Chief Executive Officer at the African Research Academies for Women Inc. was one of the speakers at the Next Einstein Forum Global Gathering in Senegal.
He shared his thoughts on the role men and why African men should care about promoting and creating opportunities for African women scientists.
As the only male on the panel held on the International Women's Day and discussing on progress made to date in promoting African women in STEM, Sarpong spoke on the men's role and willingness to admit that the lack of women in STEM is a problem that needs to be critically looked at. He emphasised that men have to work to create safe spaces for young and already established women scientists to thrive in a field that has been male dominated for centuries.
"We have made significant progress but I believe we can do more and better as ALLIES. It is not our role as men to speak for women but to act as allies to help elevate the voices and recognise the hard work, talent and amazing discoveries of women scientists not just in Africa but the world in general", says Sarpong.
This post was published on LinkedIn. To read more, click here.