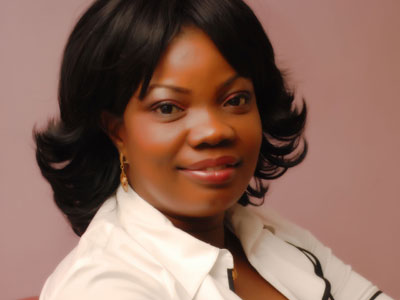 Daily, groups and individuals continue to reiterate that unless Science, Technology, Engineering and Mathematics (STEM) education was given the deserved attention, society's development will not happen at the pace and depth it should. As this call for action gathers steam, contemporary schools are continuously searching for the best solutions to make teaching and learning not only fun, but also impactful on their students, as well as help prepare them for the rigours of higher learning.
STEM courses, experts say have proven to be very crucial to the nation's technological advancement and mathematics, which has historically been seen by students as an unattractive subject is a key component of STEM education.
As the scenario continues to unfold, ENO-ABASI SUNDAY reports that while the call for enhanced STEM education is upswing, proprietress of Heyday School, Lagos, Mrs. Susan Amuta, is of the view that knowledge of mathematics remains pivotal in the country's advancement in science and technology. The educationist, who said simple steps like abacus and speed mathematics among others can help banish mathematics phobia among students, added that this explains the reason the school is paying immense attention to the subject.
Eno-Abasi Sunday
Click here to read the full article.