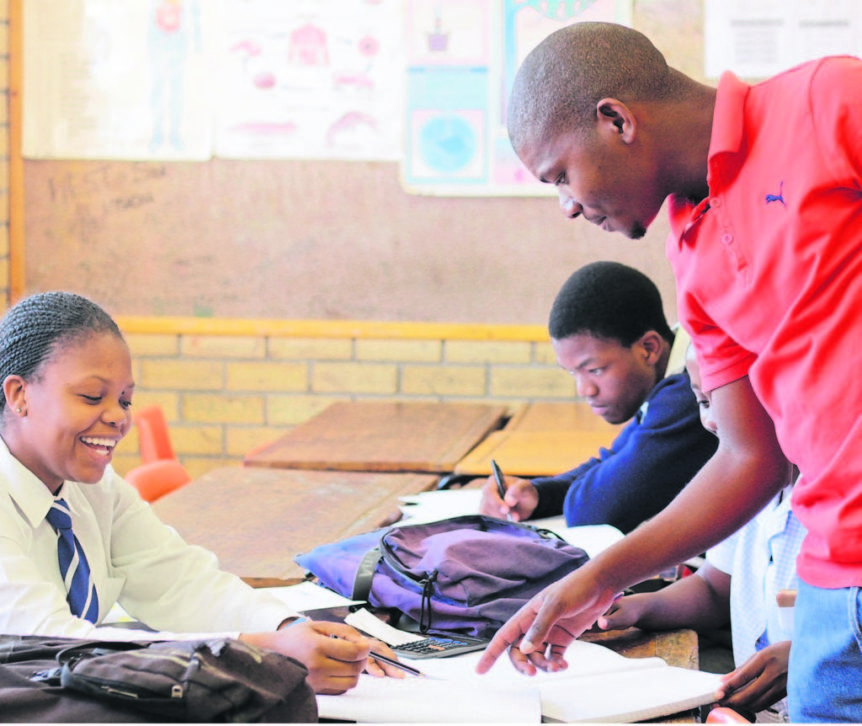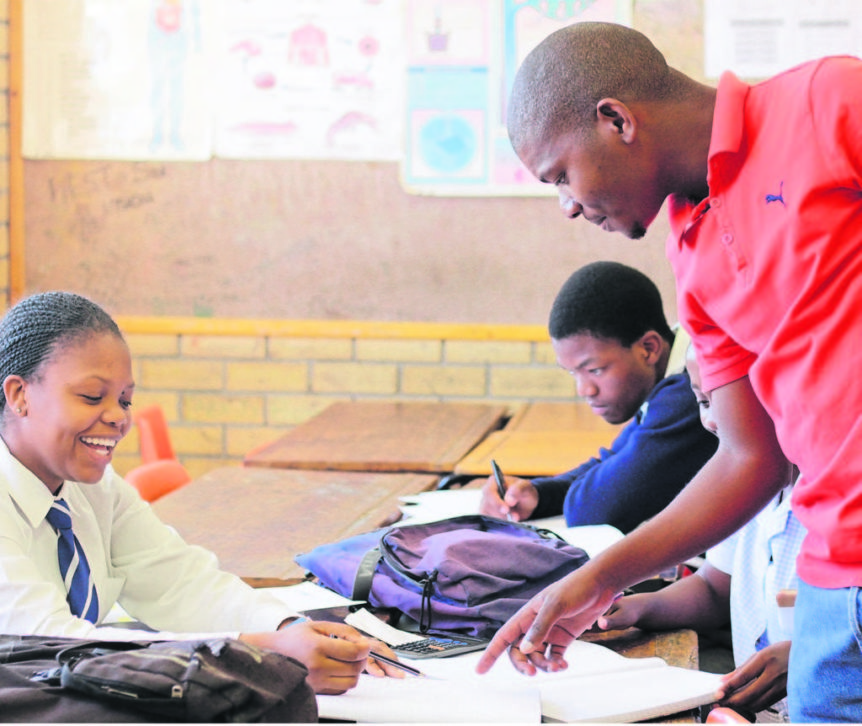 Khulani Secondary School in Langa is one that has seen their mathematic results regress in consecutive years.
But they now have a secret weapon up their sleeves. You see, the school's grade 10 to 12 students are now getting Saturday lesson classes from Masters and PHD students from all over Africa.
The classes are held courtesy of a partnership between Grand West Casino- as part of their Corporate Social Investment(CSI) initiative and the African Institute for Mathematical Sciences (AIMS), a tertiary and research institution.
The tuition is conducted by students from AIMS in this collaborate effort to get these learners on the right track.