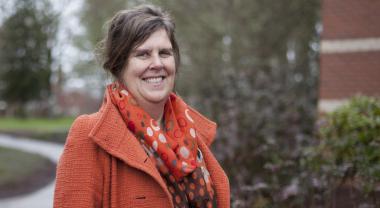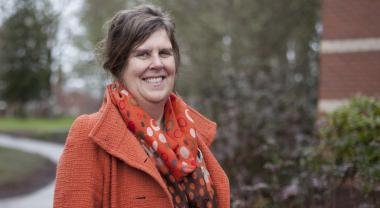 Pacific University Mathematics associate professor Nancy Neudauer has received her third Fulbright Specialist Award in as many years to advance math education in Africa. Neudauer will travel to Cameroon later this year to develop a location for the African Institute for Mathematical Sciences' highly successful Next Einstein Initiative, something she did in Tanzania last year and South Africa two years ago.
By Joe Lang/pacific.edu
Click here to view the full article.