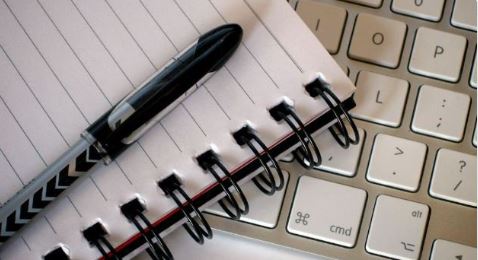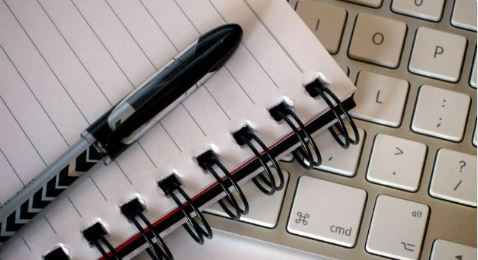 The African Institute for Mathematical Sciences (AIMS, nexteinstein.org) is a pan-African network of centres of excellence for postgraduate training, research and outreach in mathematical sciences. Its mission is to enable Africa's brightest students to flourish as independent thinkers, problem solvers and innovators capable of propelling Africa's future scientific, educational and economic self-sufficiency. The first AIMS centre opened in Cape Town, South Africa in 2003; since 2011, AIMS has opened additional centres in Senegal, Ghana, Cameroon and Tanzania. AIMS is preparing to open its 6th Centre in Kigali, Rwanda.
The African Institute for Mathematical Sciences produces cutting edge research and thought leadership in science, and is well positioned to contribute to the global scientific knowledge base. The science writer will research, write and edit scientific news, articles and features based on AIMS' portfolio of programs, initiatives, and outcomes. He/She will write for a variety of mediums including newspapers, magazines, business, trade and professional publications, as well as specialist scientific and technical journals to ultimately influence and enhance the reputational equity as an institution with significant impact to the scientific community in Africa and beyond.
Deadline for submissions: 7 September 2016.
This assignment is for a contractor to provide expert science journalism skills to the AIMS communications team