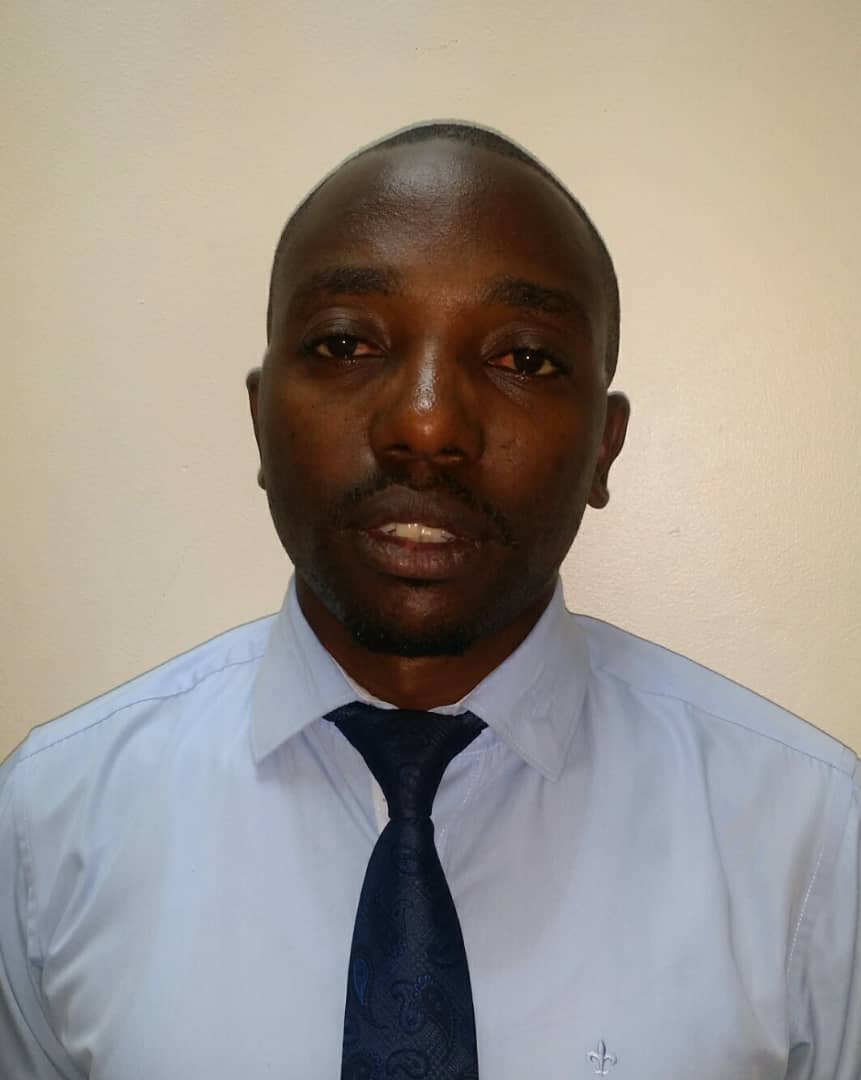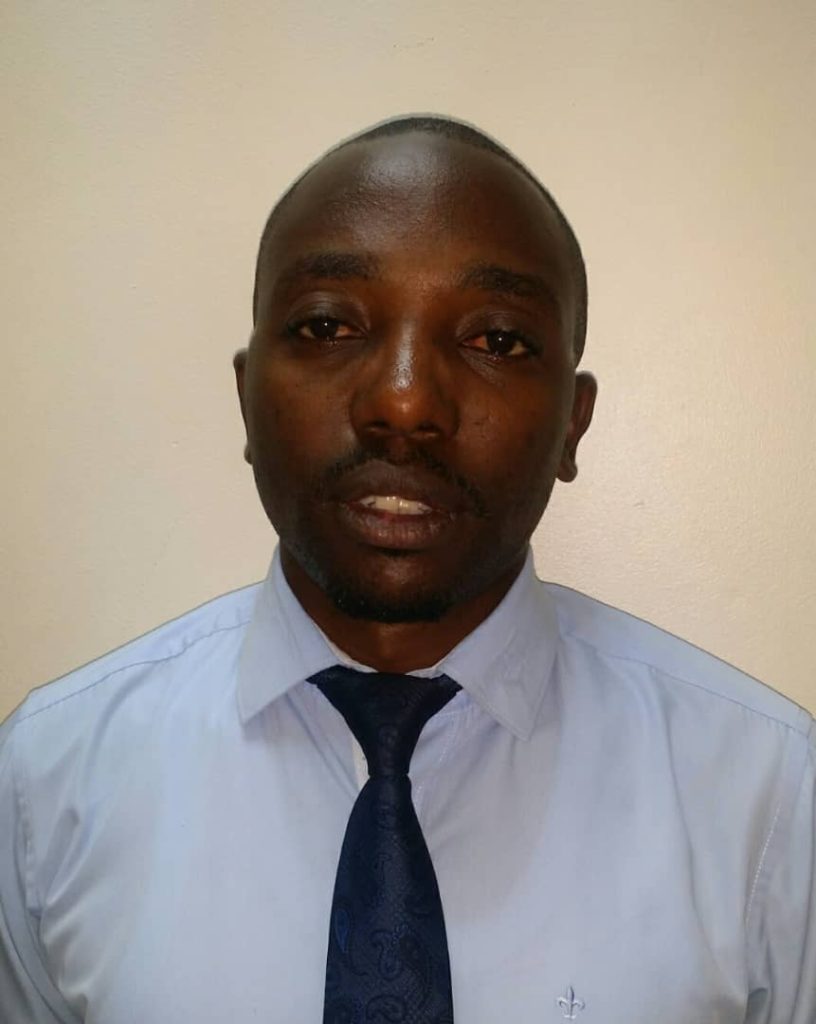 Eugene Tuyizere obtained a Master of Science degree in Mathematical Sciences specializing in Computer Science/Information Technology at the African Institute for Mathematical Sciences (AIMS) Cameroon and credits that experience for coping with responsibilities at Ecobank Rwanda where he is currently working as an Information Systems Controller at Ecobank Rwanda, courtesy of the AIMS Industrial Initiative (AIMS I2).
AIMS-NEI recently signed a memorandum of understanding (MoU) with Ecobank Rwanda to boost the bank's ability to recruit graduates through the AIMS I2. The AIMS I2 seeks to maximise opportunities and potential for mathematical sciences to contribute to Africa's economy through human capital, knowledge transfer and applied research. The AIMS I2 works with organizations to fill top vacancies with graduates who have world-class training in mathematical sciences and applied research
"I gained a lot of skills through the AIMS degree programme. Among them I can pin-point problem-solving skills, critical thinking, teamwork, hardworking and nothing is impossible," said Tuyizere who also obtained a Bachelor's Degree in Information Communication Technology from the University of Rwanda in 2012.
In his role that is very critical to the bank's operations, Eugene is responsible for ensuring that Ecobank Rwanda secures its internal systems. Ecobank Rwanda is keen in forestalling unforeseen loses and maintaining its reputation as the Pan African Bank through the use of expertise provided by AIMS-NEI graduates like Tuyizere.
Tuyizere ensures that Ecobank Rwanda stays in its course towards profitability through promoting compliance in the information technology department. He provides guidance and puts in place decision support systems that work towards the bank's security compliance. He promptly react to threats, flaws and failures within the bank's information system. Through Eugene's enforcement of robust revenue assurance and cost reduction strategies and tactics, Ecobank Rwanda's revenue is safely protected.
Recommendations contained in the Ecobank's inspection reports, management letters, regulatory examiners report and other statutory examiners recommendations feed into his work schedule. He has to implement them to the letter in order to plug the identified holes that may otherwise pose a serious threat to the bank's operations with the eventual adverse effect on profits.
Tuyizere is tasked with making relevant recommendations on securing the bank's systems to senior bank management staff including the country head. The recommendations assist bank management in making necessary policy decisions to protect the interests of the bank.
Tuyizere has a long-standing passion for information technology. At AIMS Cameroon, he did courses in Introduction to Statistics and Probability, Statistical Regression with R, Mathematical Modelling of Infectious Diseases, Operation Research, Financial Mathematics, Big Data, and Machine Learning. In partial fulfillment of his Master's degree, he undertook a project aimed at securing medical images in a database and during transmission through encryption making them accessible only to authorized medical personnel.