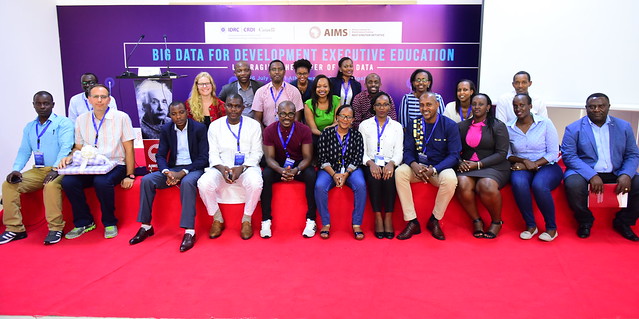 The African Institute for Mathematical Sciences' Industry Initiative in partnership with International Development Research Centre (IDRC) held a three day workshop titled: "Leveraging the Power of Big Data (LPBD) Executive Education," aimed at empowering high-level business executives to learn how to leverage big data to create value for their enterprises.
Following the successful launch of the Big Data for Development Short Course Program (BD4D-SCP), AIMS Industry Initiative is taking the capacity development pillar of the BD4D project to another level through engaging top level executives from various business sectors to leverage the power of Big Data and enhance critical decisions making processes.
The workshop, held at the AIMS Rwanda Centre from 24-26 July 2019, attracted about 30 high-level executives and business leaders within Rwandan business sector. The training focused on varioustopics such as the digital economy, the big data revolution, data privacy and attracting & managing the right talent.
"In today's digital world, the use of technology has become a day-to-day business requirement. It is however important for business leaders to acknowledge that access to technology remains a multifaceted problem across various sectors of our society," said Dr. Charles Kimpolo, AIMS Industry Initiative Director. "The support of the International Development Research Center (IDRC) is helping us engage C-level executive to partner on building capacity in emerging digital technologies such as Big Data."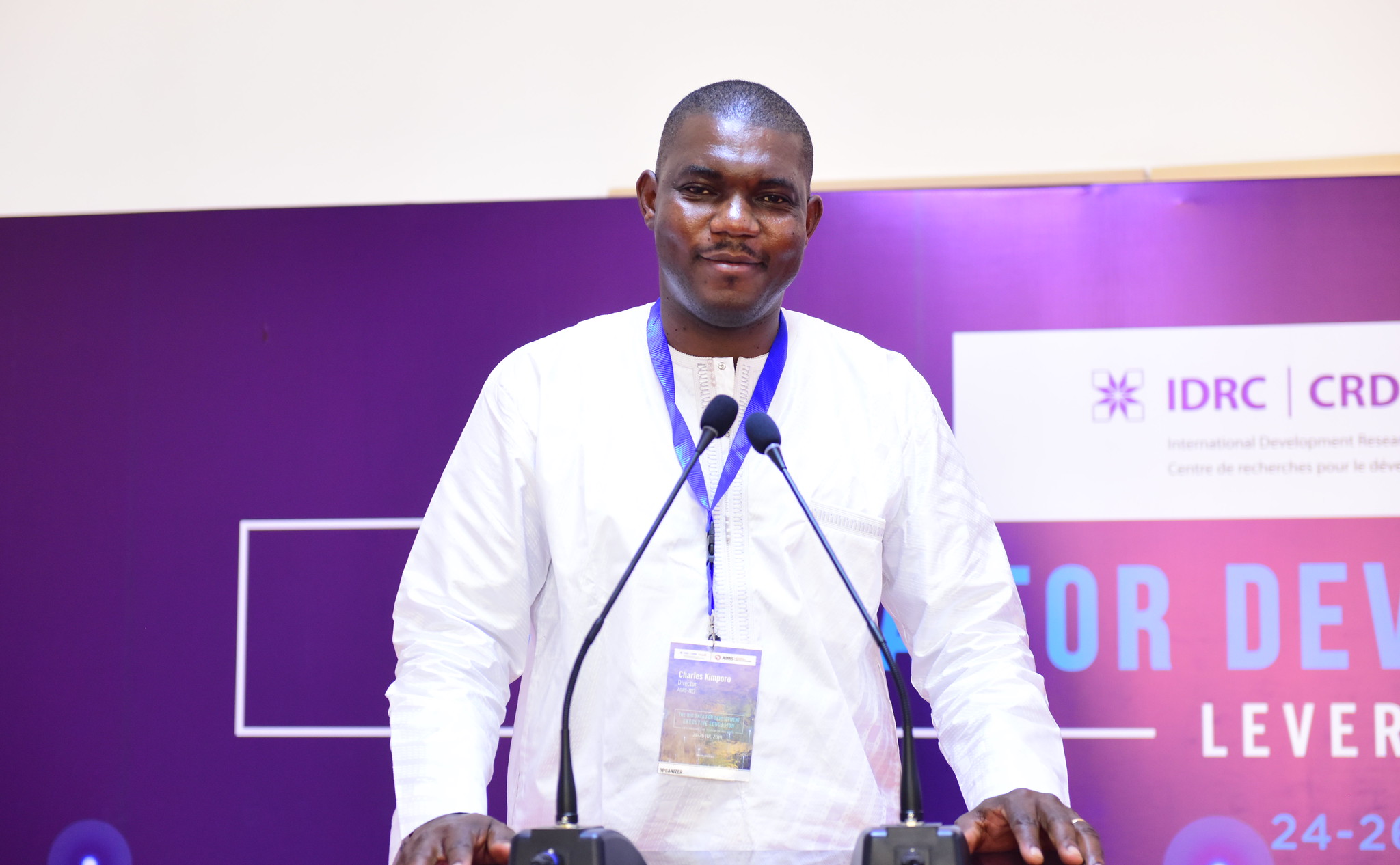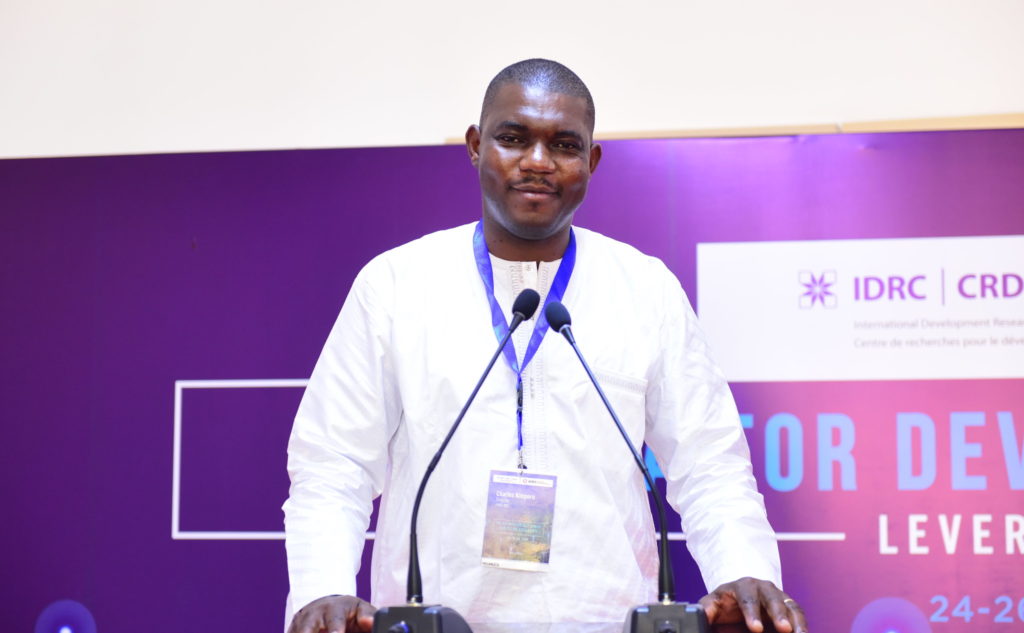 The workshop, which was facilitated by Dr. Nicholas Vasiloglou, Vice President of data science at Relational AI provided insight on the digital economy and the competitive advantages of a digital business, the big data revolution and cost implications for adopting big data technologies, the benefits of building a business based on data exchange and data privacy as well as attracting and managing the right talent.
"We hope that by the end of this training for executives, you'll be able to define your Big Data needs & know how to hire & upskill technical talent such as AIMS graduates, to meet your needs,"said Nathalie Munyampenda, the Managing Director for AIMS' Next Einstein Forum (NEF) in the keynote address.
According to a 2018 KPMG survey in the USA, 78 per cent of CEOs who needed to make a critical decision have overlooked data-driven insights when they were contrary to their experience.
In Rwanda, as in many parts of Africa, business leaders still have an ambivalent relationship with data when making critical decisions. In fact, a key obstacle to the growth of data science in Africa is a lack of institutional culture around the importance of data science. Some organisations simply do not understand the power of data and the role that data science can play in driving innovation and growth in a business.
"It has been said that data is the new oil. It took us several years to learn how to refine oil & make it the fuel that runs our economy in a sustainable way. We are experiencing the same process with data," Dr. Nicholas Vasiloglou, Vice President of data science at Relational AI.
Against this background, AII's, "Leveraging the Power of Big Data (LPBD) Executive Education," three day workshop aimed to empower business executives to develop an in-depth understanding of how to capture new insights and business models through big data.
The workshop introduced the high-level executives to the power of big data, demonstrating how big data is disrupting traditional enterprises and opening the door for the development of new products and services.
"This executive education program gives the AIMS Industry Initiative an opportunity to actively engage business leaders to prioritise on skills development in emerging technologies such as Big Data. This will help us achieve the implementation of a Skills Demand Supply Strategy that we are championing in Africa," said Dr. Charles Lebon Mberi Kimpolo, Director of the AII.