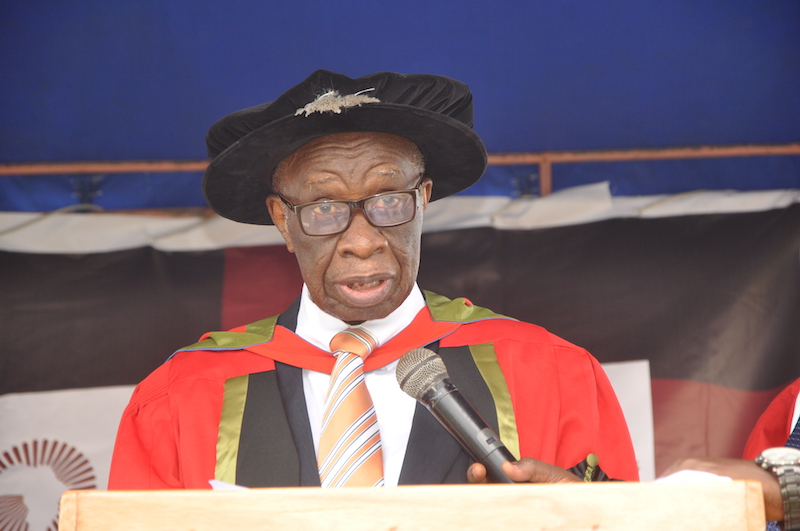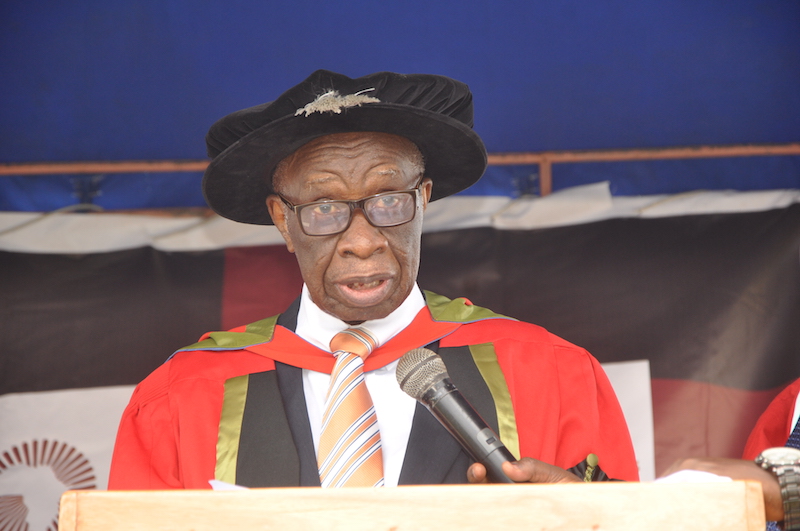 The mortal remains of the late Prof Francis Kofi Ampenyin Allotey, a renowned Ghanaian scientist were laid to rest on Saturday after burial service at the Roman Catholic Church at Saltpond in the Central Region.
2017 at age 85 year.Ghanaians and foreigners from all walks of life, especially from the world of Sciences converged at the St. John the Baptist Catholic School Park in Saltpond to pay their last respects to the astute academician.
Family members, politicians, Traditional rulers, the academia ,friends, loved ones, sympathisers and the clergy, clad in red and black as early as 0700 hours filed past the body that laid in an open casket mounted on a platform in the church.The church service, officiated by the Archishop of the Cape Coast Diocese of the Catholic Church, Most Reverend Mathias Kobina Nketiah was interspersed with brass band music and Catholic hymns from the choir.
In a tribute, Professor Neil Turok, Founder of the African Institute of Mathematical Sciences (AIMS) described him as a genius and brilliant scientist who achieved greatness through simplicity."Francis was a top class scientist. He loved to admire nature. He was a simple man who came to serve his country and the World" he noted adding that the late Professor served Ghana and the World well and deserved to be saluted.He said his significant contribution to academia in Ghana, Africa and the World was outstanding and Africa must keep hold of his core strengths and values, adding that, it was something that Prof Allotey represented and upheld throughout his academic life.This way, he said Africa would be playing a key role in the World of science and technology.