The National Institute of Statistics of Rwanda (NISR) and the African Institute for Mathematical Sciences (AIMS) today signed a five-year Memorandum of Understanding (MoU), marking the beginning of a partnership to respond to industry needs with graduates skilled in mathematical sciences. The partnership will focus on opportunities for collaboration and the progressive commitment between AIMS and NISR for joint benefits.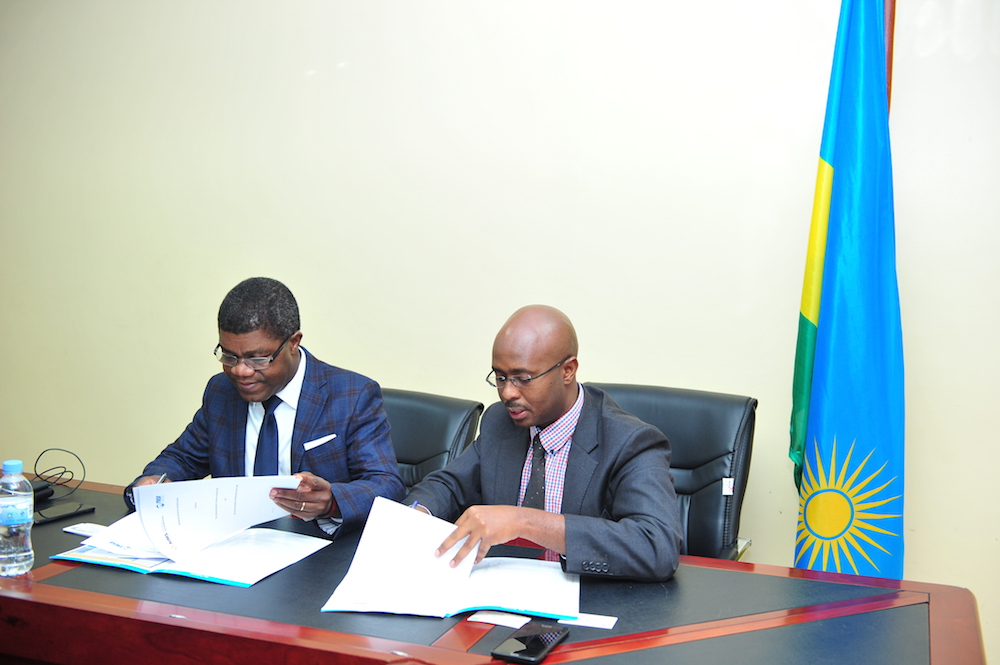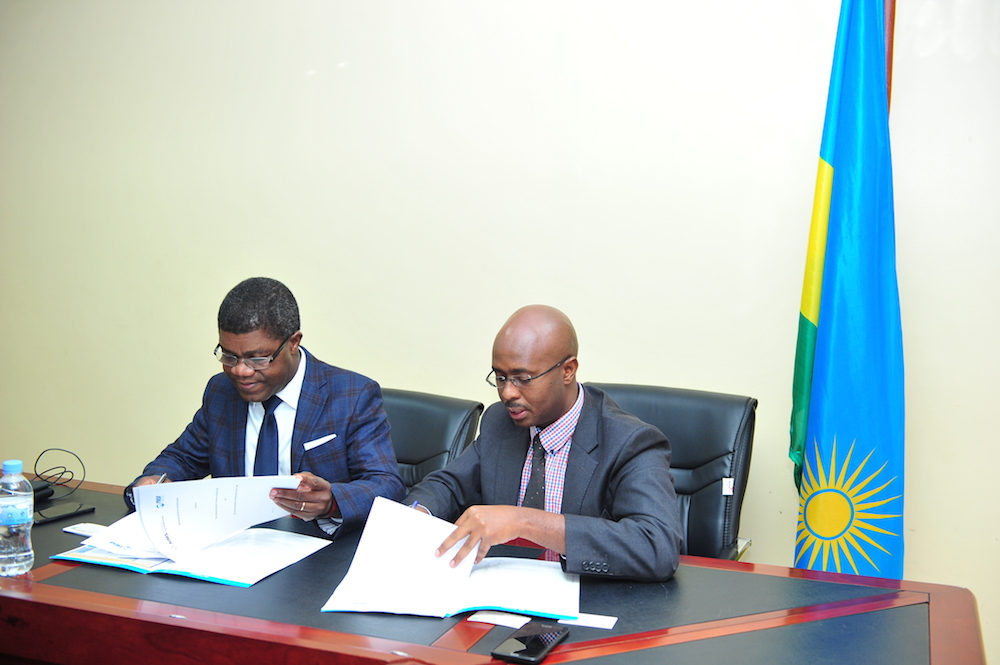 The collaboration between NISR and AIMS includes collaboration on internship opportunities and academic research applied to statistical production and management, and NISR specific needs related to operational research, climate and environmental science, big data analytics, encryption, computer security, monitoring and evaluation.
NISR will provide AIMS access to facilities, datasets and other tools needed for the purpose of research and specialised training programmes in accordance with the legal framework and procedures related to data access. AIMS will in turn support NISR in terms of infrastructure development related to the NISR training centre for capacity building. Both institutions will work on capacity building related to communication skills around data revolution and big data among others, and address the gap in capacity building related to data revolution and big data.
About NISR
The NISR disseminates official statistics to support evidence-based decision making and planning processes, and to coordinate the statistical activities of the National Statistical System, including statistical capacity building initiatives as stated on the Law N° 45/2013 of 16/06/2013, and coordinating agency of Rwanda Data Revolution Policy and Big Data.