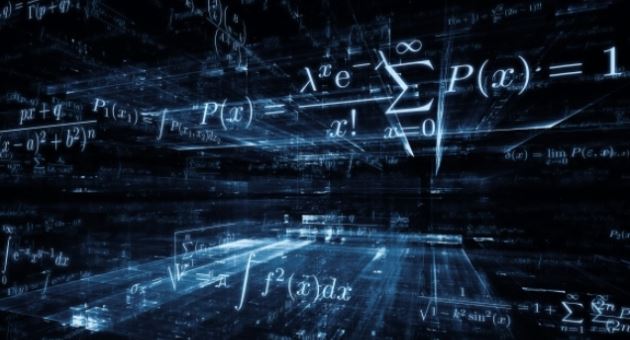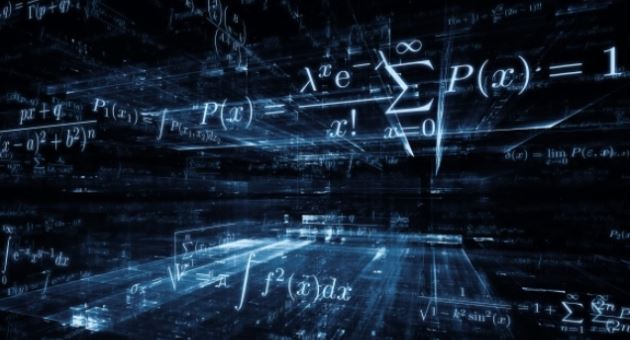 OVER 1 000 students, including Tanzanians, have graduated with Masters of Mathematical Sciences at the five centres of the African Institute for Mathematical Sciences-Next Einstein Initiative (AIMS-NEI) in the continent.
In Tanzania, the AIMS-Next Einstein Initiative's Chief Academic and Research Officer, Prof Barry Green conferred 47 students from 13 African countries with the degrees over the weekend in Bagamoyo.
"Mathematical science is crucial in solving problems facing the African continent as it covers a wide range of disciplines," Prof Green explained. AIMS is a pan-African network of centres of excellence for postgraduate and teacher training, research and public engagement in the mathematical sciences.
It started in South Africa in 2003 and then, through its Next Einstein Initiative (NEI) opened centres in Senegal, Ghana, Cameroon and Tanzania. The Tanzanian centre started in 2014 in Arusha before moving to its permanent campus in Bagamoyo last year.
AIMS plans to establish a sixth centre in Kigali, Rwanda. "Last year, there were 37 graduates at the centre out of whom 13 were Tanzanians whereas this year 16 of the 47 graduates are Tanzanians," the AIMS Tanzania's Deputy Rector, Dr Mahera Charles, said.
He further explained that before the AIMS Tanzania opened in 2014, a total of 16 Tanzanians were conferred with the Masters Degrees from the AIMS centre in South Africa.
"We have so far recruited 61 students to start the programme this year but we may trim down the number since we have the capacity to host 55 students," Dr Charles noted.
For his part, the Rector of AIMS Tanzania, Prof Mark Roberts, said the centre was looking for new ways to start in-service training for mathematics and science teachers in Tanzania to curb the shortage of the teaching professionals.
"There is a programme currently undergoing in Mtwara region which is being funded by the BG Group aiming at training more teachers for mathematics and science subjects," Prof Roberts explained.
He thanked the government of Tanzania and the United Kingdom's Department for International Development (DFID), among other partners, for supporting AIMS Tanzania.
Giving a speech on behalf of fellow graduates, Ms Najat Said, said the one-year Masters programme has provided them with valuable skills to transform the African continent.
Apart from Tanzania, other students were drawn from Ghana, Nigeria, Burundi, Kenya, Uganda and the Democratic Republic of Congo (DRC) in addition to Rwanda, Mozambique, Zambia, Malawi, Zimbabwe and Sudan.
The establishment of AIMS Tanzania follows former President Jakaya Kikwete's meeting and subsequent discussions with AIMS Founder and Head, Professor Neil Turok in Canada's University of Guelph, where Mr Kikwete received an Honorary Doctorate Degree of Laws.
Source: Daily News Website.