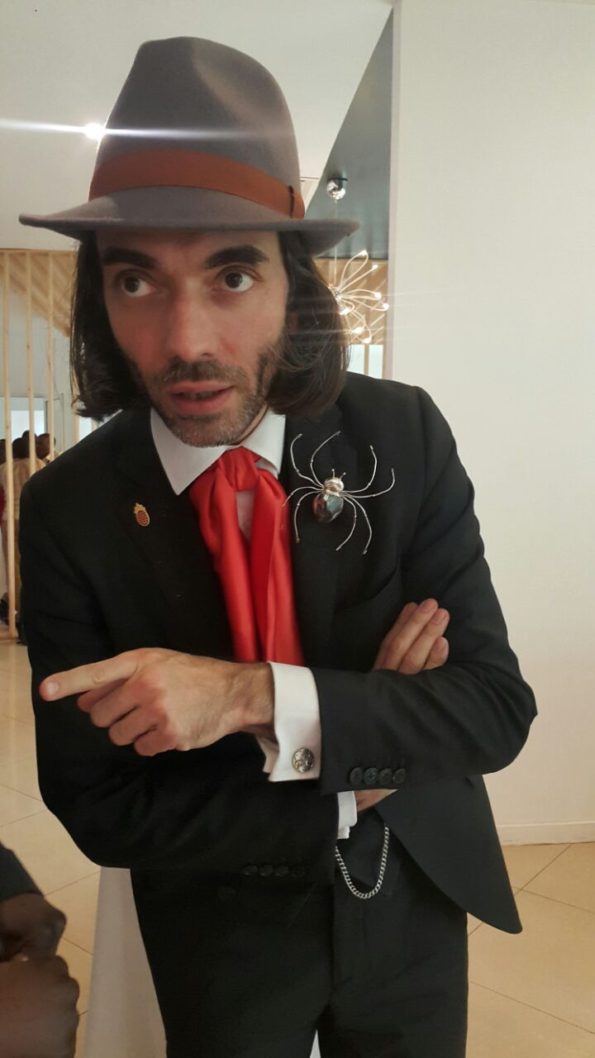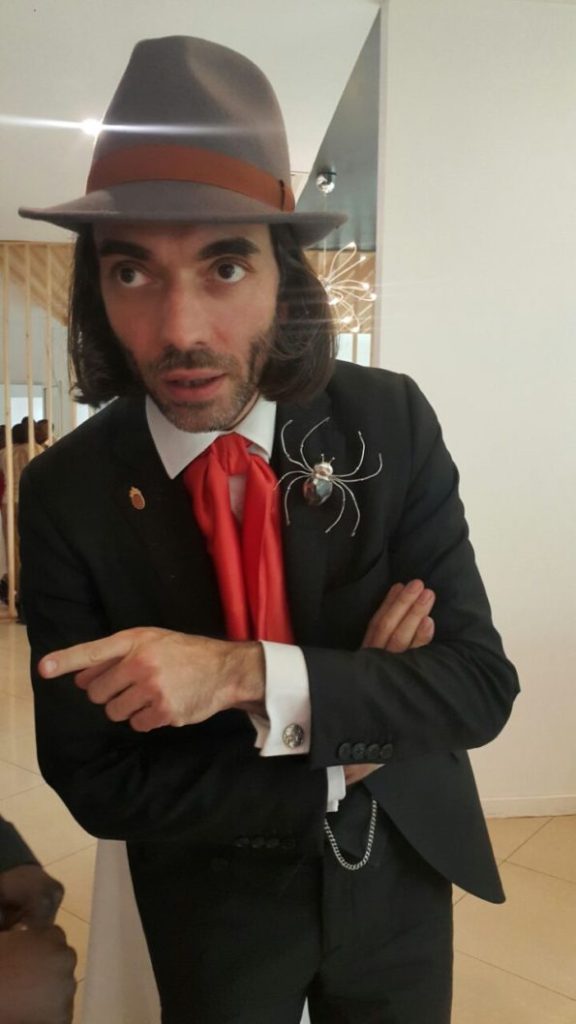 Renowned Fields Medalist and mathematician, Professor Cedric Villani has tipped Rwandans to focus on developing a technology-based economy for the country to claim its place in global players.
"Rwanda had already begun to position itself as a leading innovation and technology hub in Africa, with private-public partnerships encouraging investments in more opportunities for youth, including girls, to get in involved in the mathematical fields that support the knowledge economy" Prof. Villani said.
By Daniel Sabiiti published by rwandaeye.com
Please click here to view the full article.