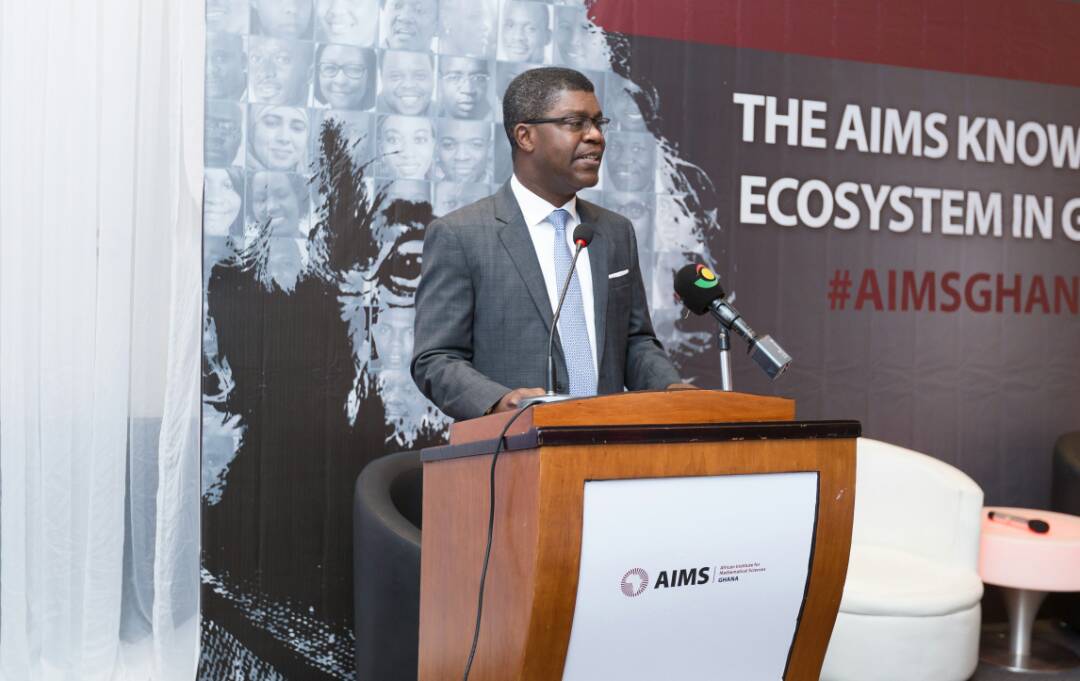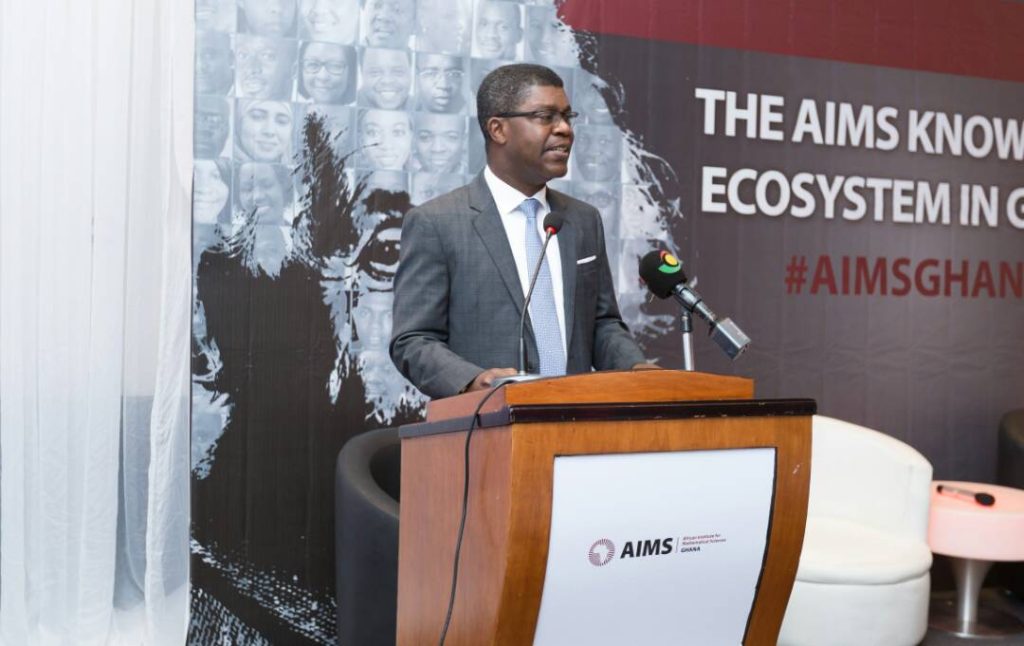 Mr Thierry Zomahoun, President and Chief Executive Officer, African Institute of Mathematics and Sciences (AIMS), has said Mathematics and Science are the missing link in Ghana's economic development.
He said Ghana must, therefore, prioritise the role of Mathematics and Science in its developmental efforts if it was serious about attaining real progress for the betterment of its citizens.
Mr Zomahoun, who speaking at AIMS partnership and event launch, in Accra, said Ghana and other African countries were facing the biggest challenges due to the shortage of people with skills in Mathematics and Science.