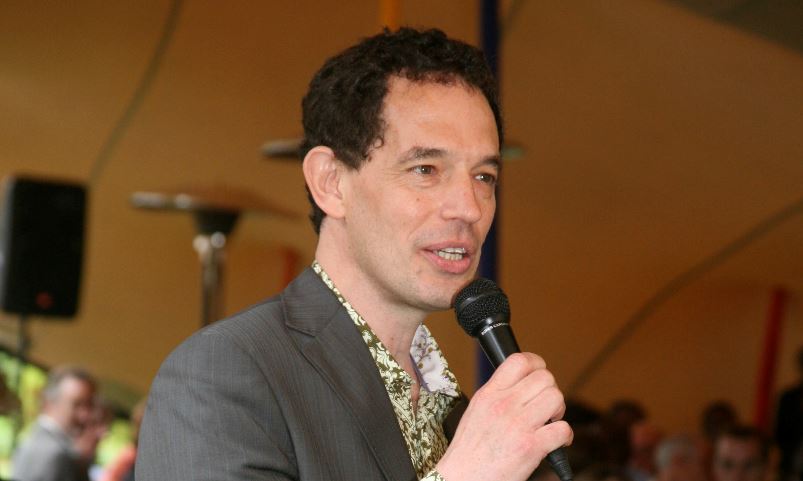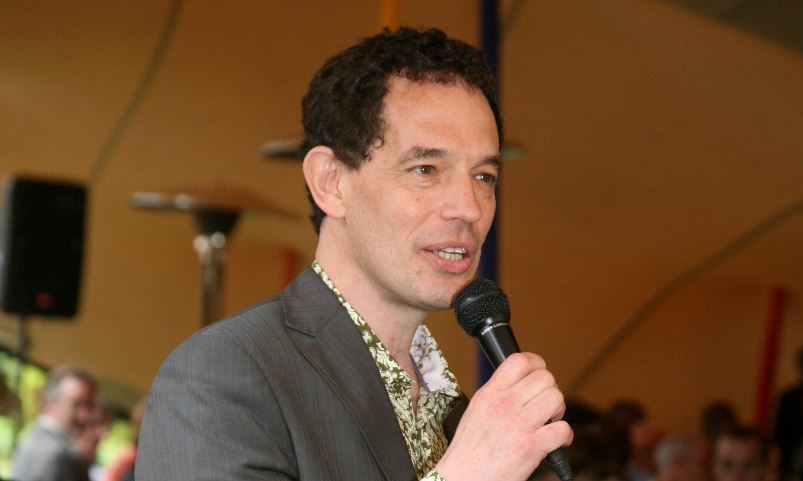 The African Institute for Mathematical Science (AIMS) has condemned recent attacks on foreign nationals in South Africa.The organisation said the xenophobia had caused irreparable damage to the country. AIMS founder, Professor Neil Turok, said he was deeply shocked and saddened by the recent violence.
"It is clear that there are deeper socio-economic catalysts that have brought South Africa to this point. A motivating factor for the foundation of AIMS was to address these issues by creating an environment in which Africa's brightest students can become innovators who propel scientific, education and economic self-sufficiency.
"If we focus on the solutions, we can move not only South Africa but the continent forward towards sustainable prosperity and avoid conflict that leads to irreparable damage such as loss of life," Turok said.