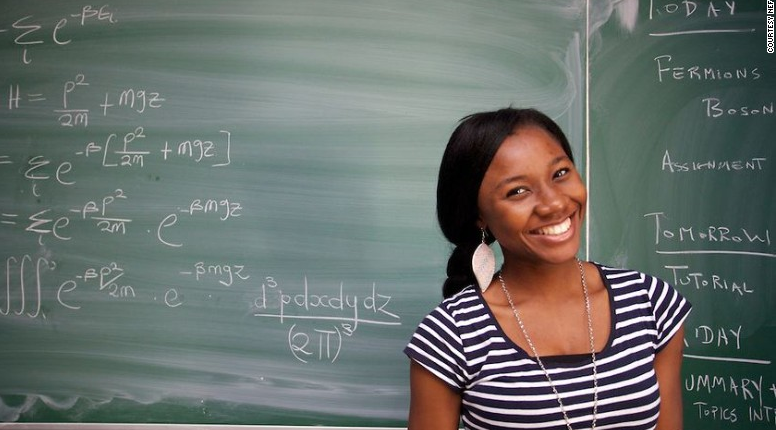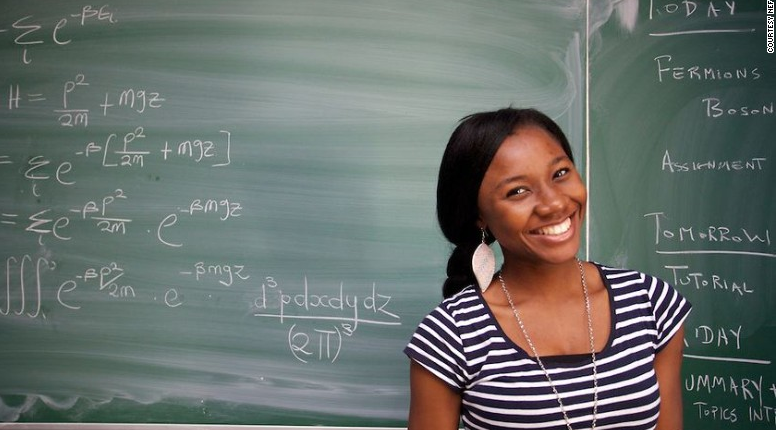 Thierry Zomahoun, president and CEO of African Institute for Mathematical Sciences (AIMS), which organized the inaugural Next Einstein Forum (NEF) explained the concept to CNN saying: "Africa has a perception issue. The news is mostly about corruption, Boko Haram, or poverty. While we do not deny these challenges exist, we believe young Africans can make us dream and tackle the problems that Africa and the world have. It is time to bring young African scientists out of the shadows."
Alongside the Next Einstein 15 Fellows, NEF has also selected 54 ambassadors, one from every African country, whose role is to champion African STEM globally.
As an ambassador, 29-year-old Tabot Arreytambe was selected to represent his native Cameroon, despite the fact that he lives and works in Abuja where he runs the EduTeens Science and Development Foundation. Founded only in December 2014, the foundation promotes STEM education and computer science among nine to 18-year-olds, focusing on girls and Nigeria's minority communities. In 2015 Tabot won a Google Computer Science for High School grant.
This is just the tip of the iceberg. Africa needs hundreds more – male and female – to truly set in motion a STEM and research revolution.
The most important thing we must do is invest in our young people because it is they who will come up with solutions for the future. We want to be in a situation where it is us who, for example, find the cure for Ebola, HIV or Tuberculosis, rather than wait for others to come in and help us, Thierry said.
Read the full article on CNN, click here.