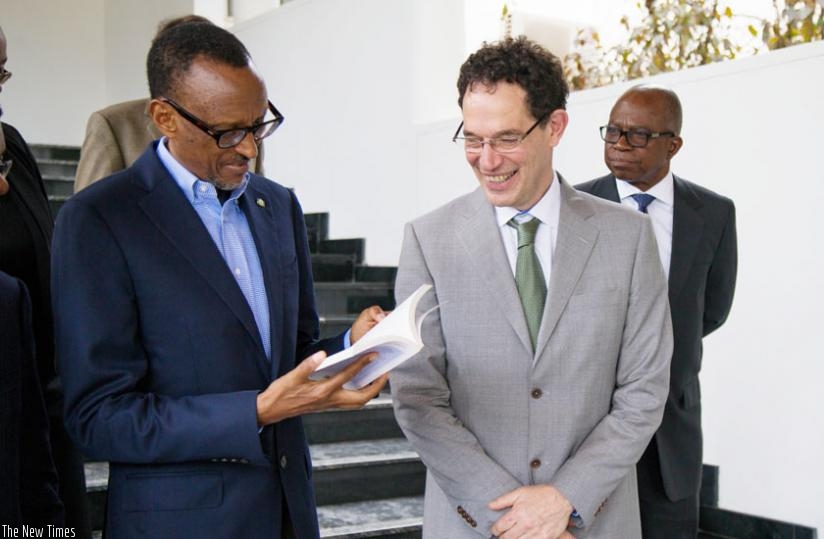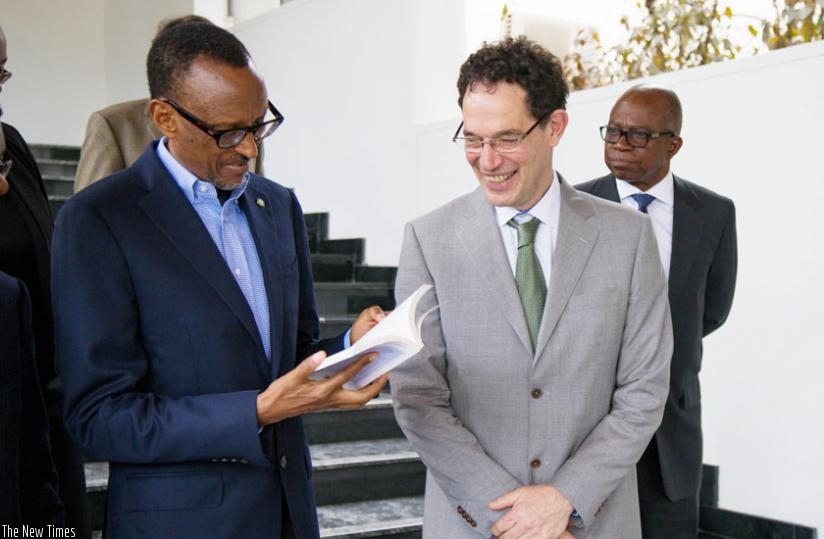 The African Institute of Mathematical Sciences is set to establish a regional centre of excellence in the country.
This was announced by the Institute's founder Neil Turok while briefing journalists shortly after his meeting with President Paul Kagame at Urugwiro Village, yesterday.
The centre of excellence will also serve as the institution's headquarters on the continent.
By: Collins Mwai/The New Times