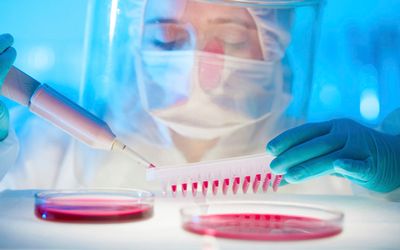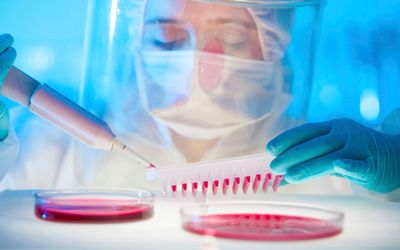 Mastercard Foundation on Thursday announced a $25m investment in the Muizenberg-based African Institute for Mathematical Sciences (Aims), a development that is expected to support 500 masters students and train 3,000 secondary-school teachers over the next six years.
"Maths underpins every aspect of the modern economy," said AIMS CEO Thierry Zomahoun, arguing that Africa needed greater investments in maths and science education to take full advantage of the continent's resources.
"If we want to make good use of our resources we need homegrown scientists. Côte d'Ivoire produces cocoa, and look at the price we pay for chocolate," he said during an event taking place on the sidelines of the World Economic Forum Africa meeting under way in Cape Town this week.
Tamar Khan
Click here to read the full article