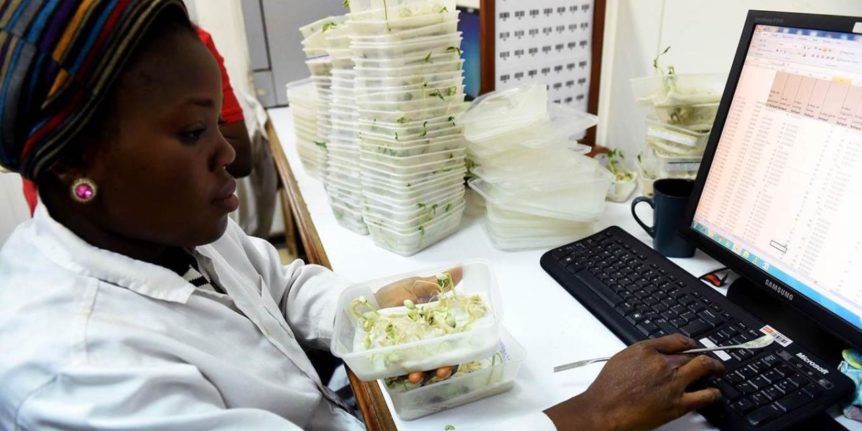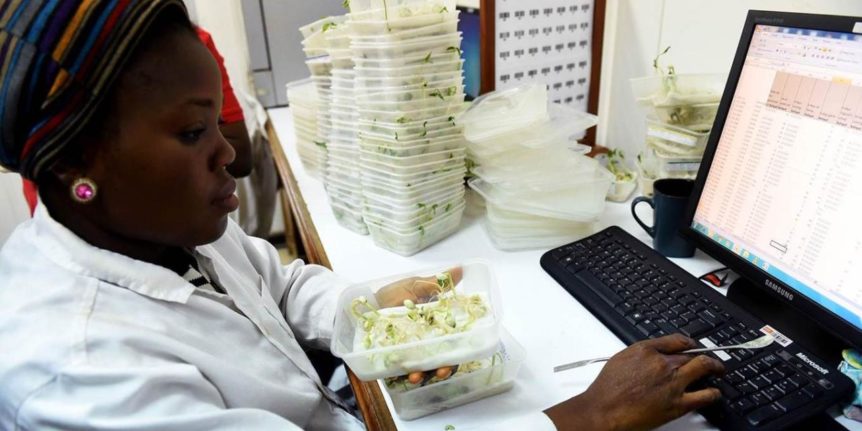 A girl in Ethiopia could grow up to engineer a new method for improving agricultural yields, if only she could meet the right mentor. A young woman in Malawi has ideas for new cancer treatments, but will never apply them if she is pushed out of school. And a girl in Rwanda has all the skills to create a mathematical model to mitigate droughts; all she needs is a research grant to help her pay for college.
There is a global gender imbalance in science, technology, engineering, and mathematics – the so-called STEM disciplines. But in Africa, this imbalance is doing more than threatening individual futures. It is also depriving the continent of talents and contributions needed to drive development and progress. A 2011 African Development Bank report finds that "getting women into science and technology ultimately promises to benefit society as a whole."
Gender equity in STEM is achievable, and many African scholars are showing the world how to do it. But they need help, and programs that offer scholarships and support are among the best ways to achieve parity in the sciences.
Read more : Gender equity for Africa's scientists by Aminata Garba,Dorothy Nyambi,Hendrina Doroba and Ivy Mwai