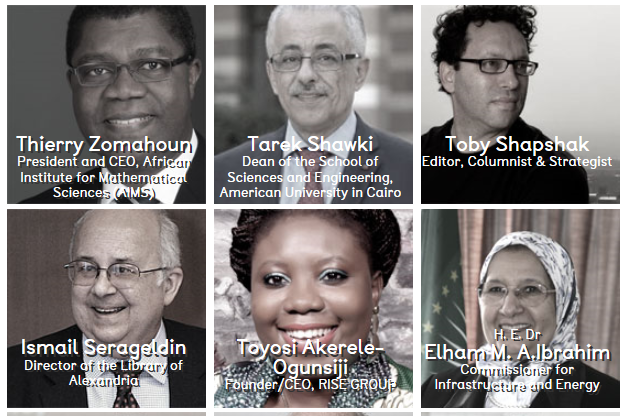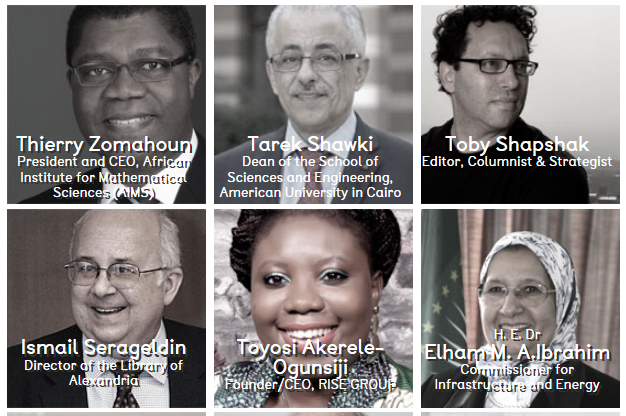 More than 1200 decision makers, practitioners, international education and technology experts, advisers and investors will gather in Cairo from the 24th to 26th May at the eLearning Africa, a key networking event for ICT enhanced development, education and training to discuss how to turn the African Union's vision of a "transformed continent" into reality. They will look at how developments in technology could enable education and training to boost growth and transform the lives and prospects of the next generation of Africans.
This is an extraordinarily exciting time for education everywhere. In Africa, the opportunity to create a massive transformation in the lives and prospects of tens of millions of people is enormous.
Themes up for discussion at the conference include the workplace skills of the future; changes in the nature and ownership of learning; improving access and creating new opportunities for students, teachers and trainers; innovation, emerging technologies; higher and further education; and the shape of African education institutions in the future.
Thierry Zomahoun, President and CEO of the African Institute for Mathematical Sciences (AIMS) will be among keynote speakers.
For more about the programme and registration for the conference, click here.