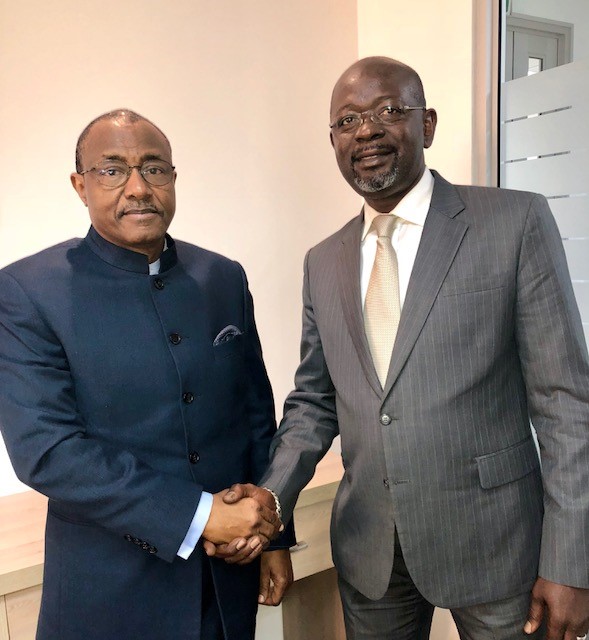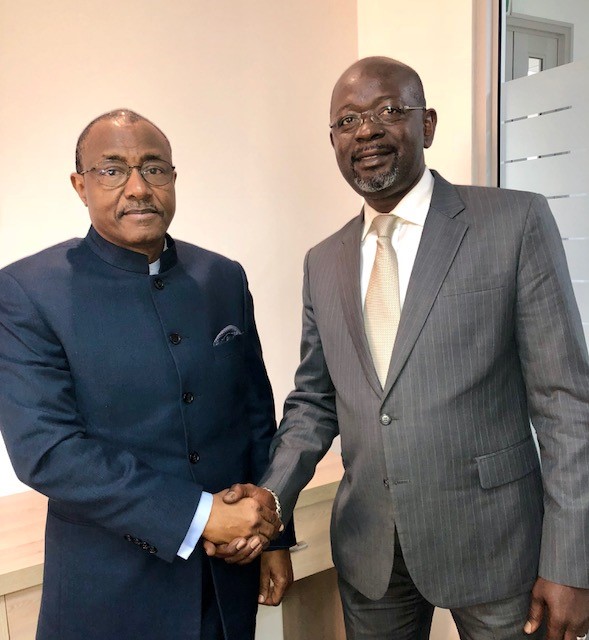 On 26th March 2018, the African Institute for Mathematical Sciences (AIMS) and the African Risk signed a five-year Memorandum of Understanding to foster innovation across Africa, develop African solutions to African problems, providing opportunities for AIMS students, alumni and researchers to work on projects that help African countries better respond to natural disasters and climate change.
"We are happy to add African Risk Capacity to our important industry partners. AIMS is interested in contributing to ARC's mission to provide a comprehensive, integrated solution to tackling the impact of natural disasters on vulnerable populations through financial solutions. We believe this work requires a specific set of skills that AIMS students, alumni and researchers can offer," said Thierry Zomahoun, President and CEO of AIMS.
AIMS and ARC will collaborate by innovating research and development tools that monitor and trigger financing to respond to natural hazard risks, streamlining approaches to strengthening disaster risk management on the continent and increasing scalability and sustainability of ARC operations and insurance coverage.
"The intention of the African Union in establishing the African Risk Capacity is to protect its vulnerable population from the costly impacts of natural disaster risks. In addition to pooling financial resources, this requires scientific research and innovation to work. Our partnership with the African Institute for Mathematical Sciences connects us with the continent's top existing scientists and those in the making," said Mohamed Beavogui, Director-General of the African Risk Capacity.
This partnership is in line with AIMS plan to implement a research-informed Pan-African Skills Demand-Supply Strategy, based on partnerships and collaborations with industry, academia, research institutions and governments to facilitate transition and integration into the workforce for Africa's young people.