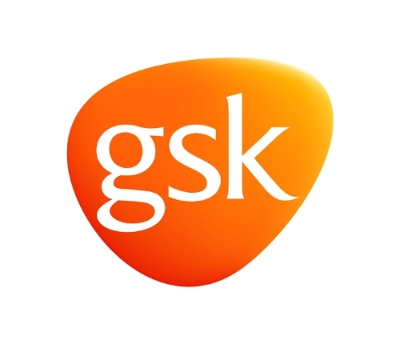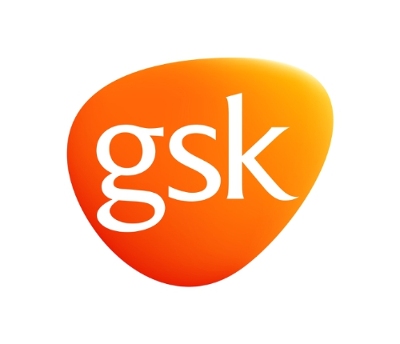 AIMS NEI is pleased to announce it has received a $66 000 contribution from GlaxoSmithKline (GSK), Research & Development Limited. The funds will be used to further advance research in access to health care, medical or scientific education medicine or the life sciences and progress in the prevention, treatment and management of disease.
The collaboration between AIMS NEI and GlaxoSmithKline (GSK), Research & Development Limited is part of the AIMS industrial initiative whose goal is to maximize the opportunities and potential for the mathematical sciences to contribute to Africa's economy through human capital, knowledge transfer and applied research. We connect AIMS graduates with for-profit, non-profit and government institutions that lead development.
AIMS works with organizations to fill top vacancies with proven talent. AIMS graduates have world-class training in mathematical sciences and applied research. They also have training in communications and other professional skills necessary to succeed in performance-driven organizations.
The AIMS NEI- GlaxoSmithKline (GSK), Research & Development Limited partnership also fosters research centred on real world problems. The partnership is a result of the GSK Africa Non-communicable lab project which aims to build statistics capacity in sub Saharan Africa.
The partnership will enable AIMS NEI graduates and alumni to access internships in research institutions dealing with non-communicable disease projects in sub Saharan Africa.
"One of the goals of the African Insitute for Mathematical Sciences is not only to create a conducive environment for our continent's brightest minds but also to ensure they have a chance to work in the best environments in order to propel our continent further," said the President and CEO of AIMS NEI Thierry Zomahoun.
About GlaxoSmithKline, Research & Development Limited:
GSK – one of the world's leading research-based pharmaceutical and healthcare companies – is committed to improving the quality of human life by enabling people to do more, feel better and live longer. For further information please visit www.gsk.com/about-us.