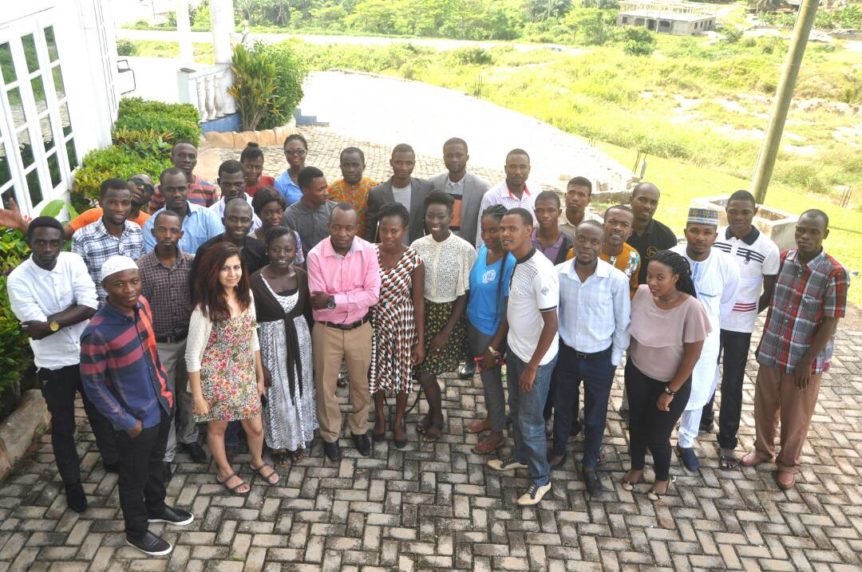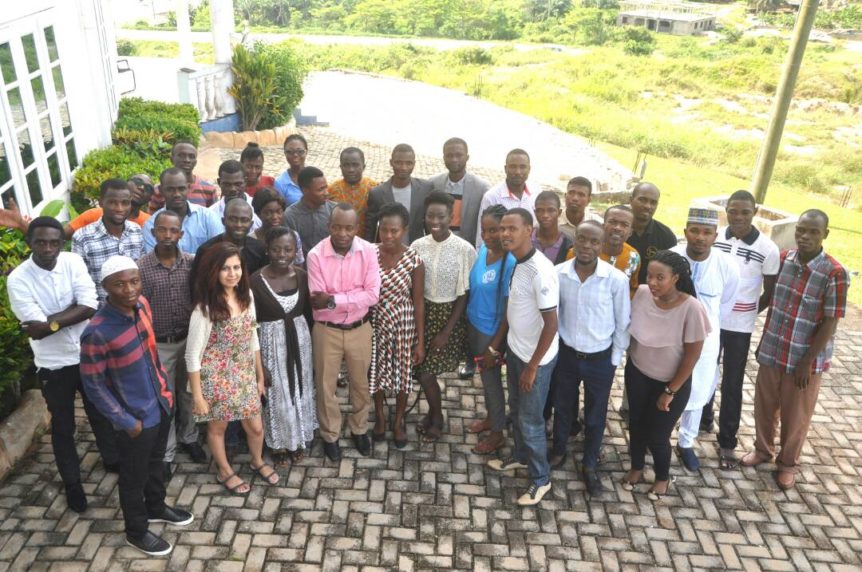 On 15 May 2018, Ghana's Minister of Education, Dr. Matthew Opoku Prempeh signed an agreement with the Director General of UNESCO, Audrey Azoulay approving the African Institute of Mathematical Sciences (AIMS) Ghana as a category II Centre of Excellence, at the headquarters of UNESCO in Paris. This comes after the Ghana's approval to host a UNESCO centre of excellence in October 2017.
"Over the last 15 years, we have demonstrated the direct link between mathematical sciences education and research and national transformation. We are proud to work with governments like Ghana who get this and we are working with us to improve training and research on the continent. We are equally proud to join UNESCO's Category II centres and we look forward to working with UNESCO to support Africa's most talented students to pursue an education in mathematical sciences to innovate and propel Africa's future," said Mr. Thierry Zomahoun, President and CEO of AIMS.
With the signed agreement, AIMS Ghana will be embedded in UNESCO's network of Category II institutes and centres and take part in UNESCO's activities in the Basic Sciences, STEM Education and Research. The Centre will also closely cooperate with UNESCO, in particular, the International Basic Sciences Programme (IBSP) in developing mathematical sciences.
As well, AIMS Ghana will participate in STEM education and research resources activities, as well as support to teacher training, thereby contributing to UNESCO's actions towards building national, regional and international capacities in science, in line with its Global Priority Africa Programme. The overarching aim is to reduce the deficit in schooling in the mathematical sciences and to foster the blossoming of talented young African scientists.
Further, AIMS Ghana will directly contribute to Ghana's efforts to achieve SDGs 1, 4, 5 and 9 of the United Nations 2030 Agenda for Sustainable Development.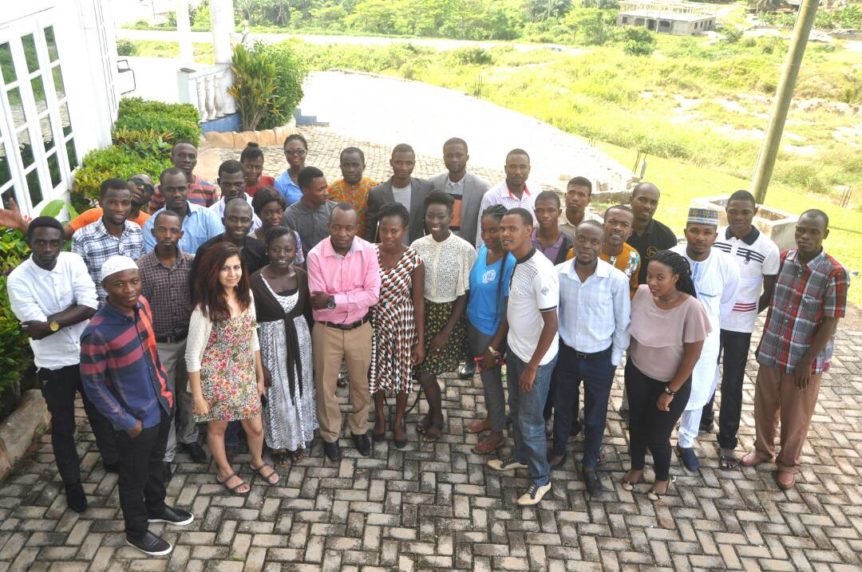 The 37 AIMS Ghana students currently enrolled in the 2017/2018 Master's in Mathematical Sciences originate from 9 different African countries and include 13 women.