AMMI is a novel fully funded one-year intensive graduate program that provides brilliant young Africans with state-of-the-art training in machine learning and its applications. The aim of the program is to prepare well rounded machine intelligence researchers who respond to both present and future needs of Africa and the world.
AMMI was inaugurated on 15 November 2018 in Kigali, Rwanda for the first time in Africa with the support of tech giants, Facebook and Google.
"We chose Rwanda because the programme aligns with the country's goals to become a hub for innovation," said Prof. Moustapha Cissé, Founder and Director of the AMMI at AIMS and Head of the Google AI Centre in Ghana.
"To become a hub, you have to attract top talent, top research institutions and top R&D labs. Rwanda is taking the steps in this direction and the AIMS ecosystem is happy to support this vision."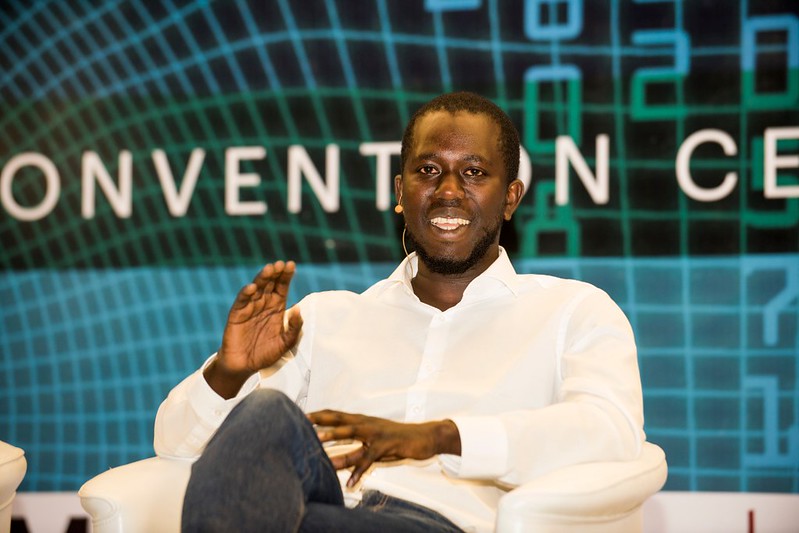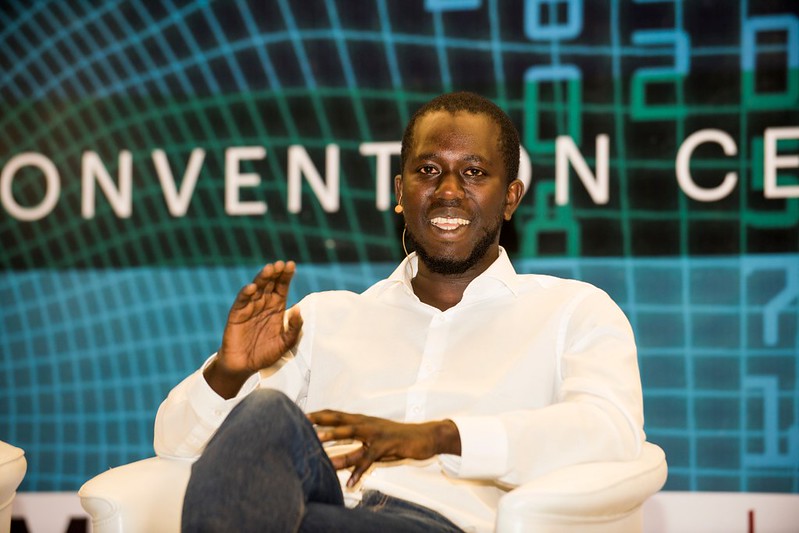 The first cohort of the year 2018-2019 comprised 30 students from 10 countries while the new cohort is made of 44 students with 29 male and 15 female young scientists. The 44 students come from 15 African nations, a fact that emphasizes and strengthens the diversity and pan-African nature of AIMS.
"About a year ago, we launched the African Master's in Machine Intelligence (AMMI), the first of its kind on the African soil. We are confident that AMMI is preparing young Africans to lead the continent's AI revolution," said Thierry Zomahoun, AIMS President and CEO.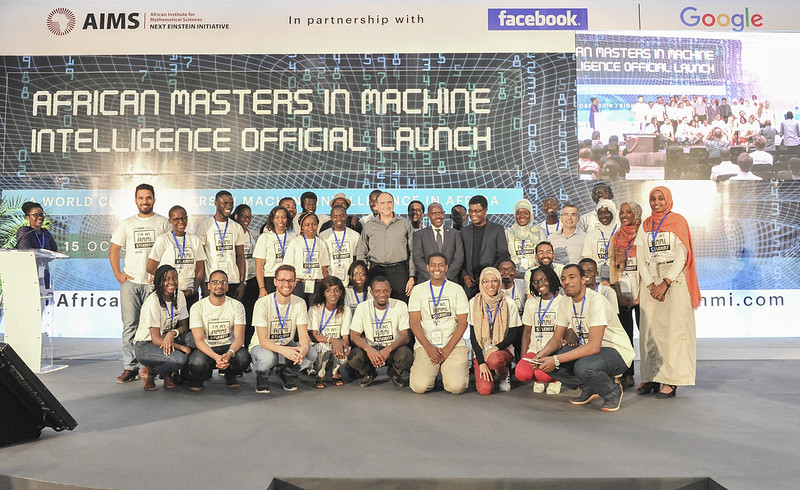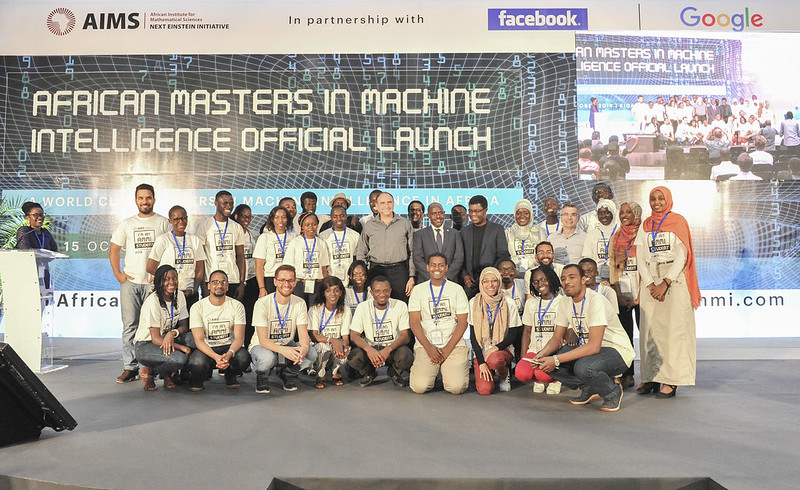 Views from the Students
"I believe it's time for Africa to turn up. Machine Intelligence is basically emphasizing on computer vision, machine learning, automation and with this knowledge I'll be able to contribute especially to agriculture, with tackling those effects of climate change by making services accurate and fast," said Anisie Uwimana, a student from Rwanda.
Aisatou Ndoye, a student from Senegal, said that he is interested in contributing to the medical sector.
"I'd like to apply Machine Learning in the medical world in order to improve the work of doctors," he said.
Abdalgader Hassan from Sudan said that he wanted to pursue the AMMI program to show his brilliance.
"I chose African Master's in Machine Intelligence to give me some knowledge on machine learning and to put me in the front of African leaders to show the world how African youth are talented," he said.